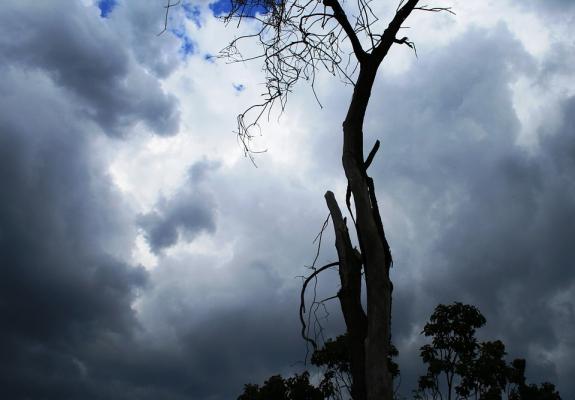 From Reuters: 
Roman Catholic clerics in Germany sexually abused thousands of children over a 70-year period, Der Spiegel magazine reported on Wednesday, citing a study commissioned by the German Bishops' Conference.

Der Spiegel said the study, conducted by three German universities, had revealed that 1,670 clerics and priests had sexually abused 3,677 minors, mostly males, in Germany between 1946 and 2014.

Asked about the report, a spokesman for the Bishops' Conference told Reuters: "We are checking the matter."

He added that the organization would issue a statement later on Wednesday.

About one in six of the cases documented involved a form of rape and three quarters of the victims were abused in a church or through a pastoral relationship with the abuser, Spiegel cited the study as saying.
Stay tuned.