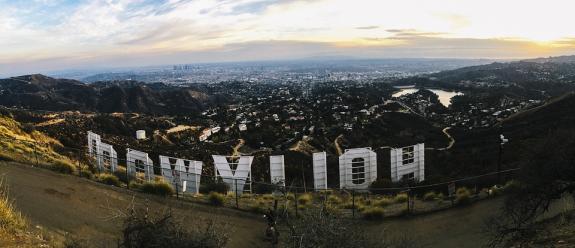 A worthwhile idea for every state, really:
An effort is underway to consecrate California to the Immaculate Heart of Mary.

And all California Catholics are invited to take part.

Many will gather in prayer from noon-2 p.m. local time Dec. 8, the feast of the Immaculate Conception, at several participating parishes statewide. The basic schedule calls for Mass to be celebrated at noon, followed by a walk to a designated location where the rosary and special consecration prayers will be recited.

The organizers of this statewide effort are seeking Mary's intercession to combat several moral evils they see as prevalent in the state.

The effort has a website, www.consecratecalifornia.com, which lists parishes that are signing on to participate in the campaign. Those unable to make it to a participating church are encouraged to recite the rosary and prayers provided on the website either on their own or as a group.

One of the prayers available on the website includes a request "to be spared the just punishment for our souls that our state deserves from killing our unborn, sick, elderly, unwanted, and for the violence, sex abuse, drugs, alcoholism and sex trafficking."

That prayer goes on to ask for Mary's protection from natural disasters and war, as well as for her help to defeat the culture of death and "to bring back God and the concept of family in our life."
It's worth remembering that the state's largest city is, in fact, dedicated to Mary. The original name of Los Angeles is actually "El Pueblo de Nuestra Señora la Reina de los Ángeles del Río Porciúncula" (in English, "town of our lady the Queen of Angels of the River Porciúncula").