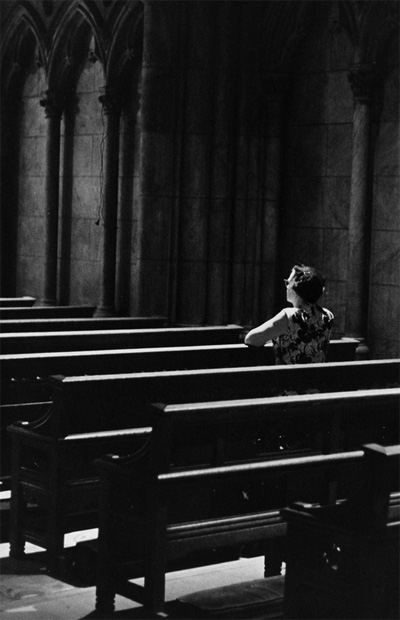 A deacon dropped me a line this afternoon:
 Something came to mind during our retreat this past weekend. We gathered the members of our ordination class for a photo. Each of us felt the loss of our brother Phil who passed a little over a year ago. We hold an annual memorial service for our brothers who have fallen asleep. It will be part of what we must prepare for.

Thinking back over the years, these are not generally well-attended. One of the reasons, I think, is we do not do a very good job of staying in touch with and ministering to the widows and families of those who have gone before us. It is an issue that is growing and we need to address but I certainly don't think it is isolated to our diocese.

Some of the ideas that have surfaced are:

Invite them to continue to be a part of our community.
Attend the spring/fall retreats, especially the fall retreat with the memorial service.
Most are living on a very fixed income — provide lodging.
Assign a deacon from their home areas to transport and help them get to and from the retreat.
So, I drop my net into the waters seeking ideas, hoping others may have seen this need and have begun the work. I'm hoping, praying you may know if this is being done beyond this little corner of our Church. If not, then let us begin.
I think he hit on something.
I fear this is a common problem among the diaconate community. (I know there isn't much being done in my own diocese, and I haven't heard much about efforts elsewhere.) So I drop this here to solicit ideas/feedback: How does your diocese minister to the widows and families of our departed brothers?