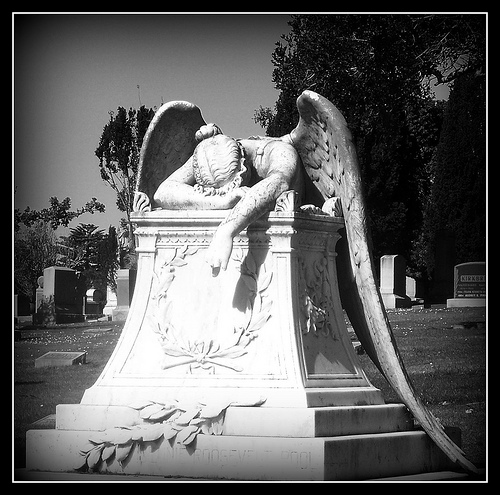 From Philadelphia's Archbishop Charles Chaput, who ministered to the people of Colorado after Columbine:
In separate incidents over the past two weeks, gunmen have killed three persons and wounded 13 others in Gilroy, CA; killed at least 20 and wounded 26 others in El Paso TX; and killed at least nine and wounded 27 others in Dayton, OH. These are just the latest in a long pattern of mass shootings; shootings that have blood-stained the past two decades with no end in sight.

Now begins the usual aftermath: expressions of shock; hand-wringing about senseless (or racist, or religious, or political) violence; bitter arguments about gun control; heated editorials, earnest (but brief) self-searching of the national soul, and eventually — we're on to the next crisis.

I buried some of the young Columbine victims 20 years ago. I sat with their families, watched them weep, listened to their anger, and saw the human wreckage that gun violence leaves behind. The experience taught me that assault rifles are not a birthright, and the Second Amendment is not a Golden Calf. I support thorough background checks and more restrictive access to guns for anyone seeking to purchase them.

But it also taught me that only a fool can believe that "gun control" will solve the problem of mass violence. The people  using the guns in these loathsome incidents are moral agents with twisted hearts. And the twisting is done by the culture of sexual anarchy, personal excess, political hatreds, intellectual dishonesty, and perverted freedoms that we've systematically created over the past half-century.

So I'll say it again, 20 years later. Treating the symptoms in a culture of violence doesn't work. We need to look deeper. Until we're willing to do that, nothing fundamental will change.​