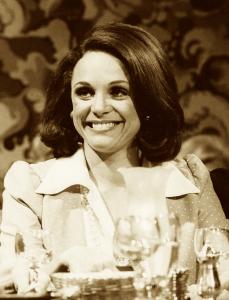 Not many people may know that the TV legend who died yesterday — and who will forever be remembered as the Jewish Rhoda Morgenstern — was, in fact, raised Catholic.
Several year ago, Father Dave Dwyer at Busted Halo interviewed her. Give a listen below.
Pray for her, her family, and all who love her.