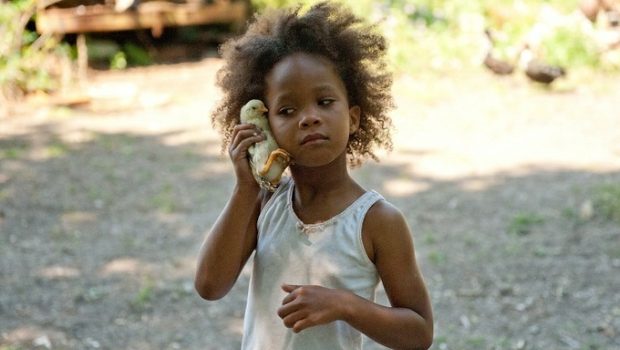 With the Oscars just announced, many were shocked to see Benh Zeitlin, young director of Beasts of the Southern Wild get nominated over Ben Affleck, director of Argo.   The Academy can be mercurial.   The sheer joy pouring from Zeitlin's take on a Bayou Bathtub somehow exceeded the respect for a Hollywood insider's homage to the power of movie magic to befuddle Iranian authorities.    I enjoyed the craft of Argo more than Beasts, but kudos to Zeitlin for his burst of independent originality.   While I found Beasts a bit too precious in its portrait of poverty, I was astounded by the life force emanating from six-year old Quvenzhane Wallis as the ferocious Hushpuppy.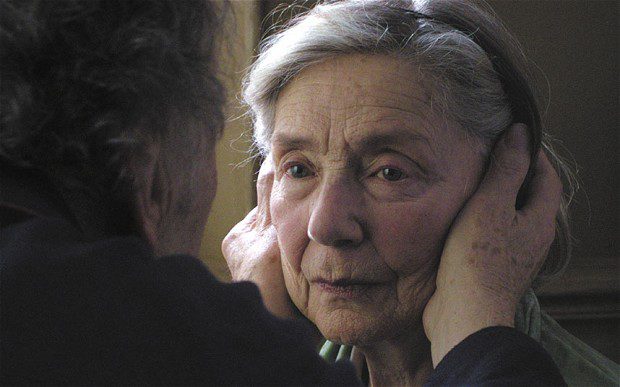 Her Oscar nomination creates a cool contrast to 85 year-old Emmanuelle Riva in the Cannes Film Fest winner, Amour.  The Academy lavished plenty of love was lavished upon Amour.   But a story about the pain and power of aging was bound to resonate with the older segments of the Academy.    (Now, I need to see it!)    I predict that Jessica Chastain will win Best Actress for Zero Dark Thirty despite the controversy swirling around its portrait of torture.  The public ambivalence surrounding the film makes Chastain's role that much more convincing and fascinating.   It finally opens wide this weekend.
Perhaps the biggest surprise in the director category is David O. Russell for Silver Linings Playbook.  After infamous (recorded) meltdowns on I Heart Huckabees, his Hollywood career appeared to be over.   But the comeback begun with The Fighter is now complete with Silver Linings.   Hollywood remains a place to be born again and again.    Life of Pi was such a technical achievement that the nominations for cinematography, editing, sound and effects are utterly appropriate.   I don't think the spiritual koan raised by the open ending of the film will be enough to earn any of the major awards though.
I would have liked to see more honors extended to Wes Anderson for Moonrise Kingdom.    It offers such a pure celebration of adolescent wonder and longing.    Anderson and Roman Coppola will be up against Quentin Tarantino for best original screenplay.  Tough to predict a winner in that category—perhaps it will go to Amour.
Les Miserables may have won the hearts of mainstream moviegoers, but Hollywood voters can be a more cynical bunch.    Grace abounds in the film, but no nomination for director Tom Hooper's risky close ups and live musical performances probably means the movie is not a serious contender for Best Picture.   For Best Supporting Actress, the Academy could award Anne Hathaway's over-the-top aria as Fantine rather than Sally Field's more understated Mary Todd Lincoln.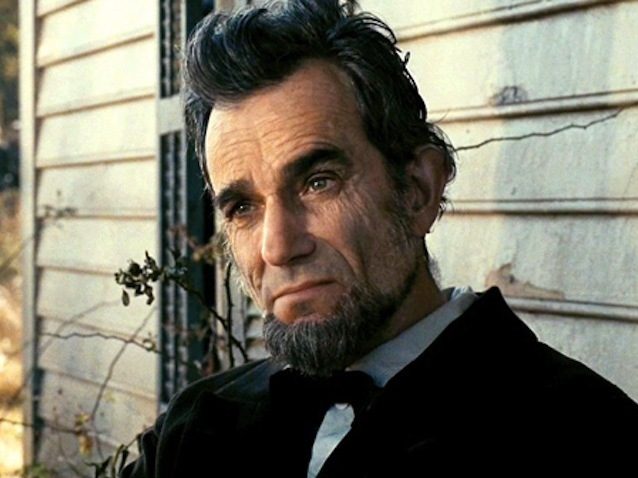 Steven Spielberg's magisterial and quiet take on Lincoln was Oscar bait from the beginning.   The nuanced script by Tony Kushner and the powerfully restrained performance by Daniel Day-Lewis deserve statuettes.   Tommy Lee Jones nearly steals the movie (and will likely win the Oscar for Best Supporting Oscar) because his congressman has the biggest dramatic arc.   Frankly, a third Oscar for one of the most prolific, inventive, and successful directors of all time is a fitting tribute as well.    Lincoln looks like the safe pick for Best Pic, but it felt like a movie more to respect than love.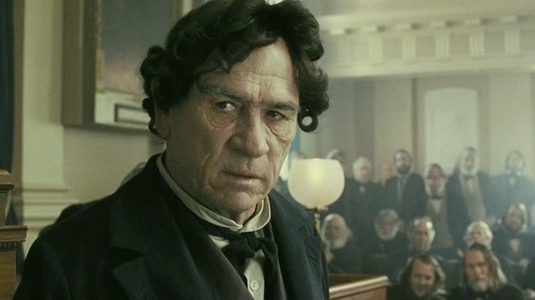 The Academy nominated three performers from The Master.   The power struggle between Joaquin Phoenix and Philip Seymour Hoffman is fascinating to watch.  But Amy Adams quietly steals the film with an icy portrait of master manipulation.  While it is tough to love a film about characters you loathe, Paul Thomas Anderson's The Master will last longer than any of these Oscar contenders.    It is the most haunting and unnerving film of 2012.  Lincoln may win the year, but The Master will dominate the cinematic decade.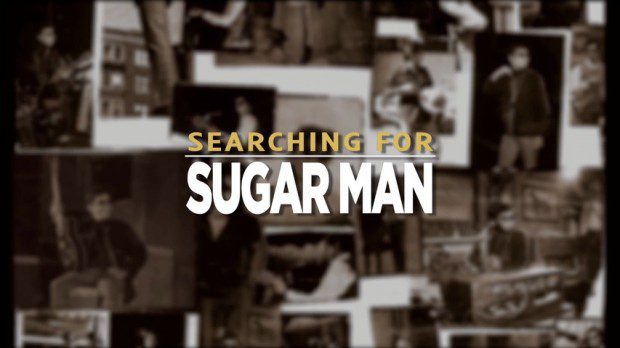 I still need to see most of nominees for best documentary.  But I cannot imagine any of them exceeding the love and respect I felt for Rodriguez in Searching for Sugar Man.   It is an inspiring paean to the power of music and the ongoing devotion of fans.   Sugarman will leave you smiling (and humming) for weeks afterward.   It was my favorite film of 2012 (list still forthcoming).   I will be hosting a screening of Sugarman at Pepperdine University in Malibu on Friday night, January 25th for our annual Reel Stories Film Festival.  Join us if you can!