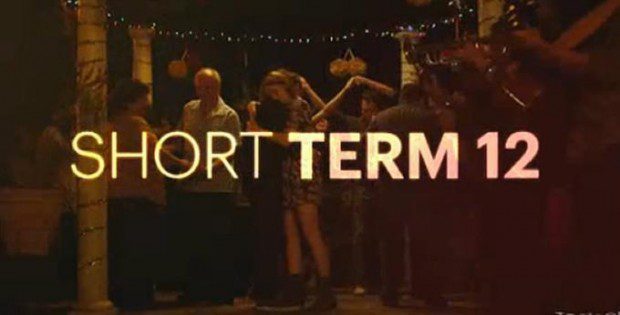 It has been a strong season for independent film, from the Southern gothic MUD to the inner city tale, FRUITVALE, and the nostalgic comedy, THE WAY WAY BACK. The freshest, funniest, and most original film of the summer slips into theaters as students head back to school. SHORT TERM 12 captures the angst of adolescence in raw, riveting and revelatory ways. It focuses upon teenagers who are neglected and overlooked, offering them the dignity they richly deserve.

Brie Larson stars as Grace, supervisor of the short-term facility that connects to her own complicated past. After standout supporting roles in Scott Pilgrim and 21 Jump Street, Larson is given a golden opportunity to carry a film. She demonstrates considerable star power and appeal. Energy and empathy shine through every dramatic challenge. Larson summons the most moving performance by an actress I've seen in 2013. Her grace is utterly beguiling.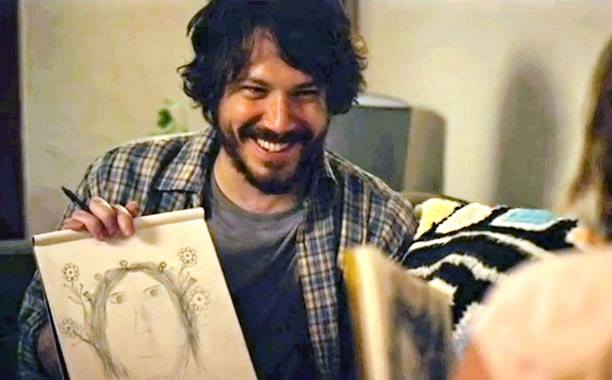 John Gallagher, Jr. (from The Newsroom) portray's Grace co-worker and boyfriend, Mason. His scruffiness is a perfect complement to a movie that is rough around the edges. Mason and Grace are united in their commitment to the teenagers, but how to extend the same level of patience and endurance with each other after work? They genuinely love each other and the kids assigned to them, but every day has more than enough unpredictable trials to test the limits of their love.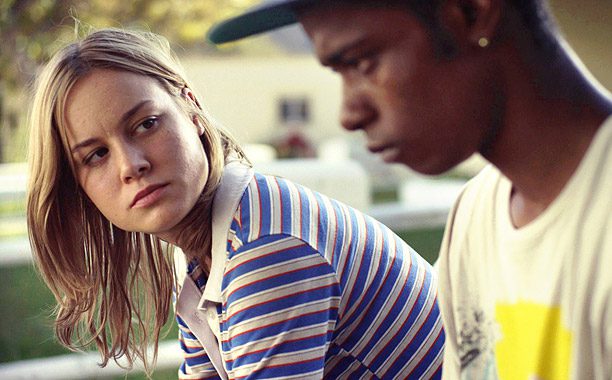 The adolescents come from all kinds of backgrounds, neighborhoods, and ethnicities. They are united by a general neglect, parents who are too busy, too broken to take proper care of their children. Short Term 12 distinguishes each teen, from jokers to rappers to cutters. Their cries for attention are heartrending. Some kids are horribly withdrawn. Others act out violently. They may appear to be indifferent, but their efforts to push adults away mask a desperate plea for consistency and care. Their problems won't be solved by a hug, but a hug is still a powerful and potentially healing element.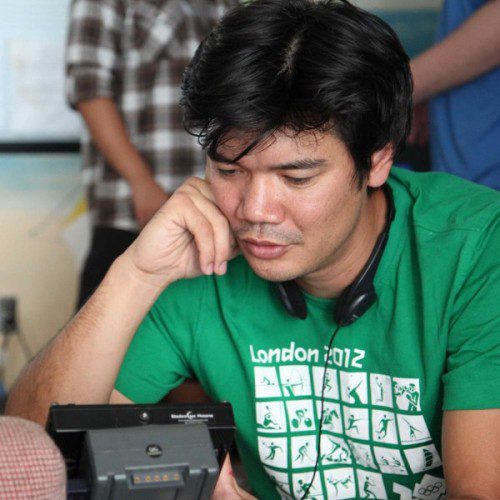 Director Destin Cretton draws upon his experience working in a foster care facility to craft a story of depth, honesty and insight. In deftly balancing humor and pathos, Cretton and Short Term 12 were honored as Best Narrative Feature by both the jury and audiences at the 2013 South by Southwest Film Festival. Amidst all the bombastic sequels from the studios, SHORT TERM 12 stands out as remarkably authentic. It reminds us that the most special effect remains genuine human emotion.
Cretton resists the temptation to go for obvious emotional hooks. The film score by Joel P. West is understated rather than overcooked. And the young actors like Kaitlyn Dever, Kevin Hernandez, Alex Calloway, and Keith Stanfield all show considerable promise. They form a memorable ensemble rooted in listening carefully to each other.
It would also be easy for the movie to descend into a political screed. Social workers are placed in a difficult bind, dealing with massive caseloads and lots of red tape. Budget cuts only make it tougher to serve youth who have been abused. The fears haunting emancipated foster youth are quite real. How are they to navigate life when they turn eighteen?
Short Term 12 shows how difficult life can be for the twenty-somethings seeking to serve these teenagers. Paying the bills, figuring out relationships, developing independence from their families are tough rites of passage for those equipped with skills and resources. Imagine the hurdles for those without privilege.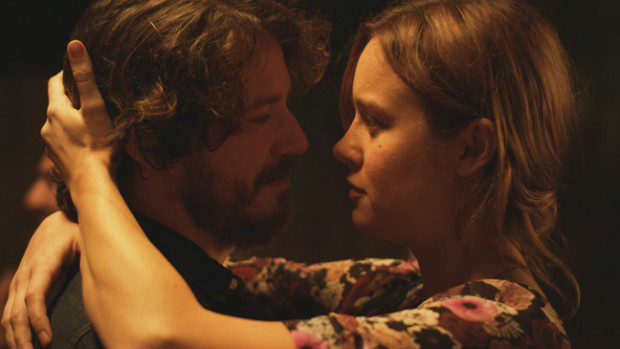 While these harsh realities of a broken and ailing system are depressing to consider, Short Term 12 is vital, vibrant, and encouraging. It is a celebration of life amidst considerable struggles. It is about the small wonders of everyday heroes doing their jobs.
Perhaps I am slightly biased in my review because I taught Destin Cretton in an undergraduate film class. I have had the privilege of seeing his early award winning student films, and was at Sundance when an early version of this story won Best Short Film in 2009. I've followed his feature script development process which included winning the Academy's prestigious Nicholls Fellowship. Through it all, Destin has remained as grounded and genuine as he was a decade ago. Such art and soul is rare and refreshing. He demonstrates a strong commitment to telling the truth without pretense.
This film will depend upon word of mouth, one viewer telling another viewer where to find something extraordinary. Short Term 12 opens in New York and Los Angeles this weekend. It expands to Phoenix, DC, Philadelphia, Boston and Berkley on August 30, Seattle, Denver, Dallas, and Honolulu on September 6 and Detroit, St. Louis, Indianapolis, Houston and San Diego on September 13. Catch it in theaters and maybe we'll get even more surprising and transcendent stories.