Well, it's been almost 4 weeks since Hurricane Harvey struck Texas, 2 weeks since Irma visited Florida, followed by lots of bad news around the world about deaths and destruction caused by flooding, earthquakes, and terrorist acts/war in other countries.
For my fellow Americans, our news outlets are stressing us out with story after story of ongoing political tensions and protests, whether the issue is about immigration, ethnicity/race, or religious freedom.
Then if you are a parent, you've no doubt had to deal with children's needs in the form of meltdowns by young children or anger/depression by older ones. And if you are a fellow therapist, there's always a need to watch for "burn out."
Compassion fatigue is a term for the condition of being physically or emotionally exhausted due to feeling compassion for fellow human beings. Mental health counselors, social workers, first responders, and others in the helping profession tend to struggle with this.
However, two weeks after Hurricane Harvey made national and international headlines, the out of town journalists left, the videocameras stopped rolling, and the local flood survivors returned back to work. Things started to settle down. And as is typical for post crisis sitations, the initial surge of warm feelings and altruistic thoughts and behaviors give way to pessimism, cynicism, and exhaustion as the needs prolong but the responsibilies have not lessened.
I, along with other residents who were not directly affected by this tragic event, also resumed work and daily routines. However, it was impossible to ignore the humungous, incredible pile of destruction left on the sides of the roads. After a couple of days and weeks, both our energy and rainy day funds seem to be spent. We are physically tired from helping, emotionally drained from empathizing, and financially broke from giving so much.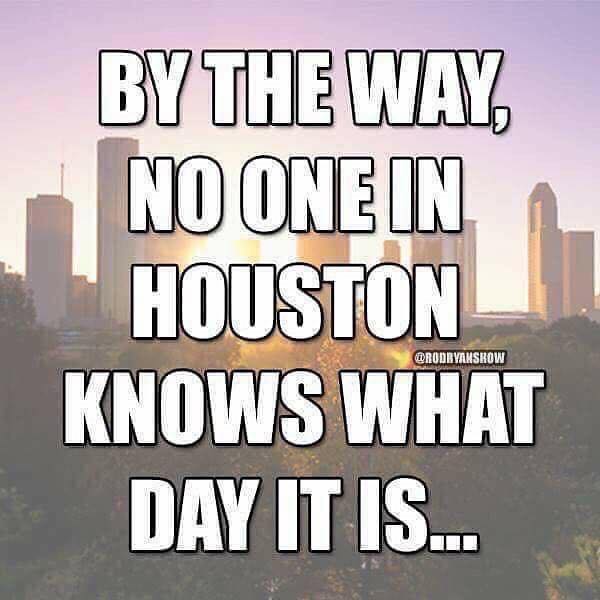 Anyone who has experienced compassion fatigue can take comfort–it's the ultimate sign that we are human. We are not God, or superheroes. We feel and think and care deeply. But a tender heart can easily break. We must guard our fragile hearts from hardening. As Proverbs 4:23 advises, "watch over your heart with all diligence, for from it flows the springs of life."
Compassion fatigue is our body's natural way to instinctively protect itself. It is okay to turn off the sights and sounds, turn away from the stressors, and breathe. Focus on one day at a time, one step at a time, and one person at a time, starting with taking care of ourselves first. Let's practice self care, like what the helping professionals have to do in order to avoid burn out. It is not selfish, but rather natural, realistic, and quite progressive.
Houstonians posted some funny memes on social media as a way to cope. Enjoy these: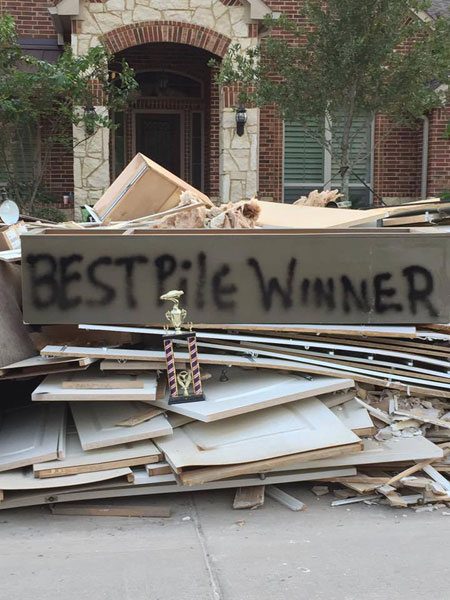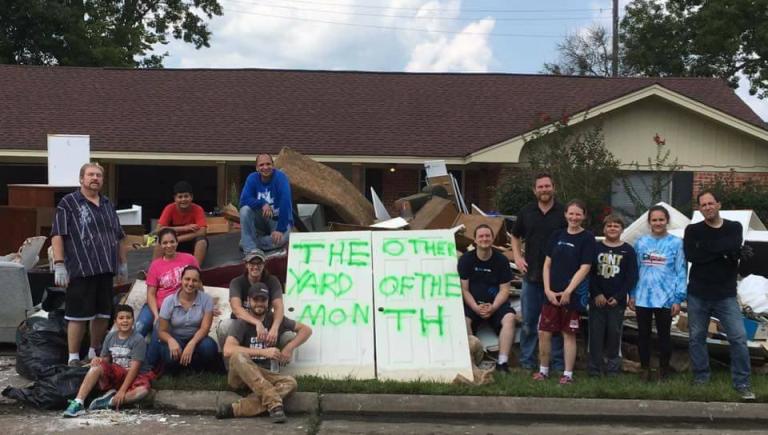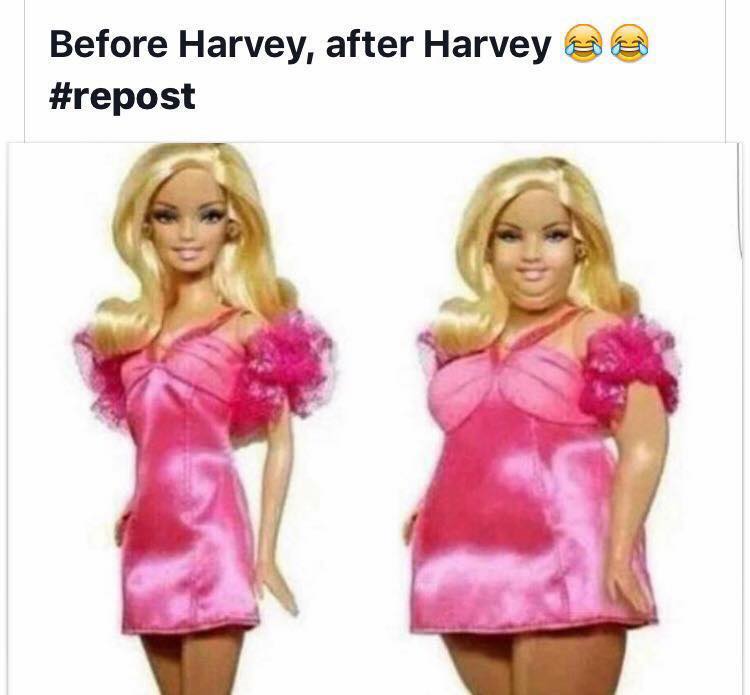 For more laughs, check out this amazing compilation of Harvey humor
.