David Russell Mosley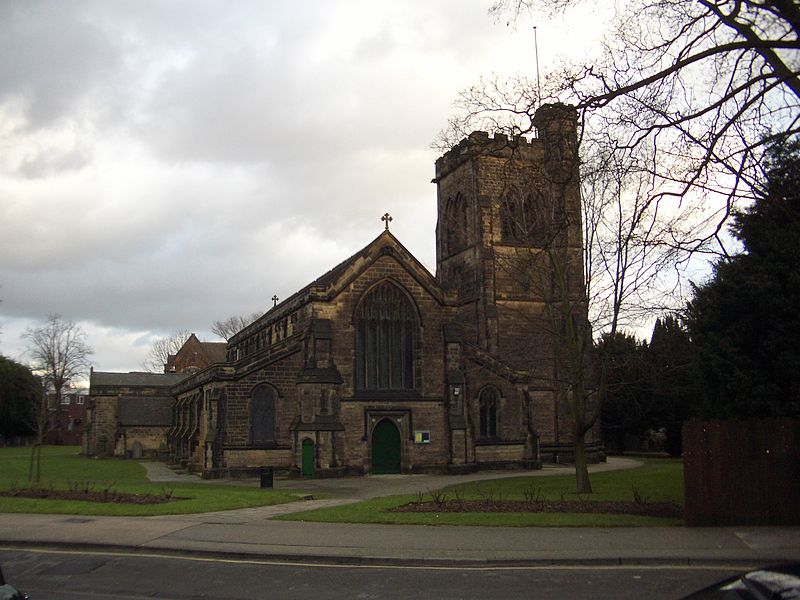 Ordinary Time
3 August 2016
The Edge of Elfland
Hudson, New Hampshire
Dear Readers,
Most of you have probably figured out by now that I'm something of an anglophile. You've also probably figured out that I'm something of a romanticizer, that is, I tend to romanticize things quite often. Knowing this about myself is important. It helps me keep from building things up in my mind so much that I'm disappointed by the reality. Still, after a youth of romanticizing England, I wasn't really all the disappointed when I lived there. Sure, it was far from perfect, and I certainly didn't live the idyllic kind of life I had fantasized about, but I loved it.
I still love it. Occasionally, I even indulge myself by watching particularly British things. Among my favorites are River Cottage and The Great British Bake Off (called The Great British Baking Competition here in the US). These shows capture something of the idyllic, village life that I have so romanticized. Bake Off has taken the village baking competition and turned it into a show. What's more, it has appropriately expanded it by showing us not just little old British women and vicars wives, though it does include them, but men and students, native born muslims, and Eastern European immigrants. Two things I particularly love about this show are the slower pace of it and the benefits I often reap when my wife gets inspired by it to bake. No one on this show shouts. The music isn't so intense that I feel like I'm watching an action show. Instead, I watch a bunch of friendly people from different walks of life come together and bake delicious food.
River Cottage, especially in the early seasons, shows a slightly dramatized version of the life of Hugh Fearnley-Whittingstall, a chef from London who has moved out to the country to live the life of a smallholder. He buys pigs to raise, grows all, or most, of his own veg and slowly expands from substance farming to selling his wares. One of the things I love about this show, other than the depiction of the kind of life I'd love to live, is how it frequently depicts village life. Whether Hugh is competing in a village pub's nettle eating contest, or learning from a group of women how to clean a rabbit, or participating in local village vegetable competitions, everything exists to show us a more wholistic way of living, one that takes into account agricultural rhythms both in one's personal and corporate life.
But it isn't just shows for adults. Some of the kids' shows and films are excellent as well. The film "Wallace and Gromit: Curse of the Were-Rabbit" has most of its conflict come from rabbits eating veg being grown by the villagers for an upcoming competition. Perhaps my favorite part of this film is that even the local church plays an active role. Particularly as purveyor of the myth of the were-rabbit. Shaun the Sheep is show my children and I love that focuses on the life of a farmer out in the country who grows vegetables, keeps rambunctious sheep (led by the eponymous Shaun), pigs, a bull, and more. I love watching this show because it reminds me of walking through the Peak District and seeing the small farms (and some large ones) everywhere.