David Russell Mosley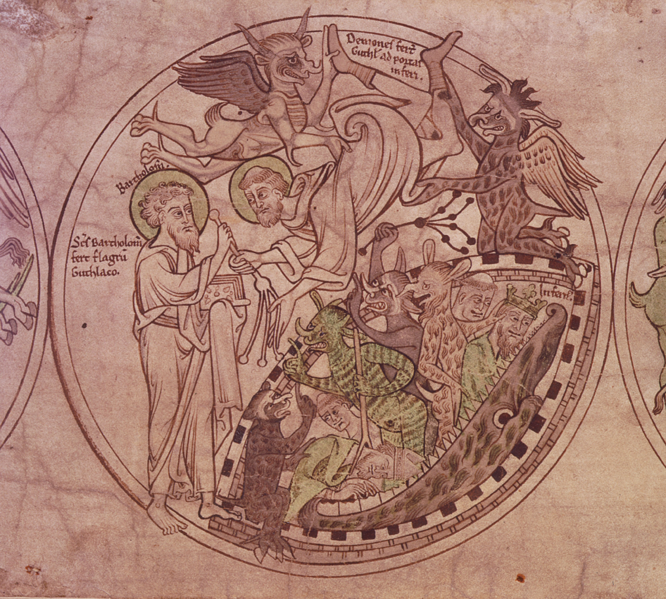 Ordinary Time
St. Bartholomew's Day
The Edge of Elfland
Hudson, New Hampshire
Dear Readers,
Today I was made aware of a fascinating tradition that goes on in Sandwich in England. There is an old chapel there dedicated to St. Bartholomew (you know, the apostle). There is an old tradition there––how old I don't know––that on St. Bartholomew's day, after a service held in the chapel, and a few other rituals, the children of the village run a race, one lap around the chapel. After which each is given a currant bun (the adults are give a biscuit, read cookie, stamped with the hospitals seal).
A few weeks ago I wrote about the old harvest and planting festivals I feel we should be reviving in the church. Traditions like this, which belong far more to a kind of folk liturgy are, need also to be not only revived, but also created. Local churches need to find ways that not only connect them to older traditions, but to create new traditions that take into account the actual places in which they exist.
You can read more about the Bartlemas Bun Run from 2013 over at A Clerk in Oxford.
Sincerely,
David