David Russell Mosley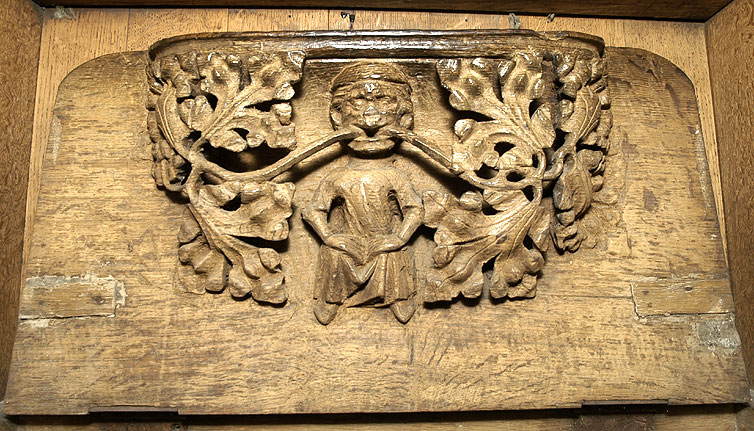 Ordinary Time
23 August 2016
The Edge of Elfland
Hudson, New Hampshire
Dear Readers,
I've been spending a lot of time with C. S. Lewis lately, as my last letter indicated. I'm also reading Restoring Beauty: the Good, the True and the Beautiful in the Writings of C.S. Lewis by Louis Markos for review for Sehnsucht: The C. S. Lewis Journal. In it I was reminded, as if I could ever forget, of Professor Kirke's exclamation, "It's all in Plato!" That led me to a video I'll share below, with Drs. Simon Oliver and Tom O'Loughlin, about Plato. Before that, however, I want to look at a passage from the work of one of my favorite theologians, Maximus the Confessor.
Maximus the Confessor was a late-6th to mid 7th century theologian who was maimed for adhering to the Chalcedonian Definition. His most well known works are perhaps his Ambigua a series of theological and philosophical explanations of sticky passages, primarily in Gregory of Nazianzus, but also Denys the Areopagite. Maximus argues that all things participate in a particular logos, collectively called the logoi that preexists in God. Maximus argues that there is an underlying reason (logos) that informs and supports all things we see in existence (Stratford Caldecott believed these logoi to be intelligent guiding principles, or angels. I'm personally inclined to agree with him). The many logoi, according to Maximus all exist in the one Logos, namely Christ. For those already familiar, this will sound quite like Plato's notion of the realm of the Forms where the highest form is the form of the Good. For Maximus, because all the logoi participate in the Logos there is a natural connection between us as creatures and the other logoi. In one particular passage, of these Ambigua (which means difficulties), he writes:
[…] and in the age to come, through the divinization which will be given to him [the Christian], he will love and cleave affectionately to the aforementioned logoi that preexist in God, or rather he will love and cleave affectionately to God Himself, in whom the logoi of beautiful things are steadfastly fixed. He is a "portion of God," then, insofar as he exists, for he owes his existence to the logos of being that is in God; and he is a "portion of God" insofar as he is Good, for he owes his goodness to the logos of well-being that is in God; and he is a "portion of God" insofar as he is God, owing to the logos of his eternal being that is in God (Amb. 7 1081B-C).
The aforementioned logoi to which the Christian will cleave are specifically, the logoi of being, well-being, and eternal well-being, Maximus does not rule out that the logoi of all created things do not also have a place in this. This is precisely because all the logoi participate in the Logos.
To return to Plato and Professor Kirke, then, when the children and King Tirian and Diggory and Polly all find themselves in what they eventually discover to be Aslan's country they realize that what they are seeing is Narnia (and also England in which the Professor's destroyed house still stands) as it really is. They are, in a sense, seeing the logoi of Narnia, England, the house as they exist in the mind of God.
In the video below, Dr. Simon Oliver discusses the importance of studying Plato in theology. The video takes an interesting turn toward the end to sacramental ontology. The reason for this is that the many logoi are, for Maximus at least, the Logos. That is, in Christ, and in a new or different way since the Incarnation, all that exists has a special participatory relationship to him. Not only because he is their Creator, but because now all of creation has been bound together in him in his humanity, for humans are a microcosm, made up of all that exists from the lowest, basest matter, to the highest intelligence. Now these things, which already have their source in the Son are related to him and united to him in his humanity as well. This means that when we look at something in creation it not only participates in God as the source of its being, it is not only a sign that points to its creator, but it is united to us and through us to the Creator through the person of Jesus Christ who was both God and man. The implications of this are myriad.
Sincerely,
David