David Russell Mosley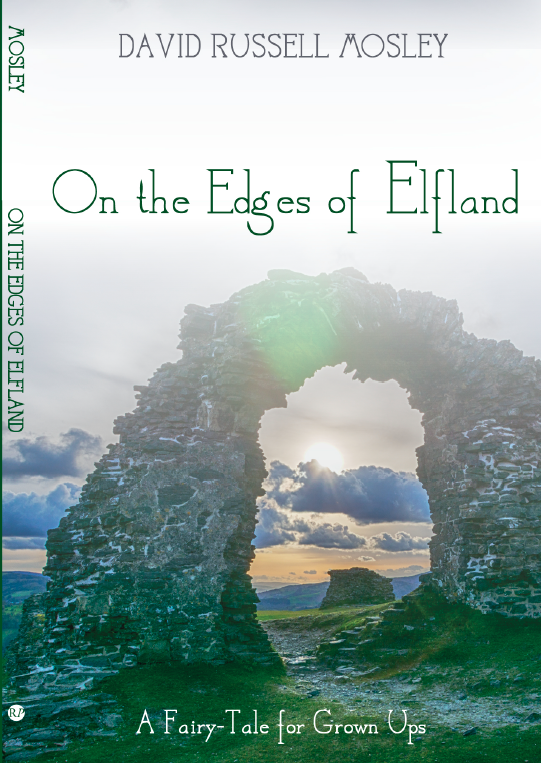 Lent
2 March 2018
The Edge of Elfland
Hudson, New Hampshire
Dearest Readers,
It's a miserable day here in New Hampshire as a nor'easter blows through the east coast. It's a perfect day, however, to sit by the fire, maybe enjoy a nice scotch, tea, or hot chocolate (unless you gave those things up for Lent), and read a good book. Well, I just got a shipment of On the Edges of Elfland, a perfect book for an afternoon in stuck because of the rain; or, if the weather turns, it also serves as a great book to read under a tree on a sunny day, on the beach, by a river, during a boring class (unless you're one of my students, in which case my classes are never boring), or any time really.
Here's what I'm offering: signed copies of On the Edges of Elfland. I may also throw in a little something extra, like a personalized sonnet. $17 for copies I have to ship (shipping cost included), and $14 for hand delivered copies. Just send me an email at elflandletters@gmail.com with your details. Also, make sure you like the facebook page for the book, I'm going to be offering a giveaway here soon (as soon as I can figure out how). Buying copies straight from me does two things: 1. It allows me to sign them and personalize them. 2. It puts just a little bit more of the proceeds in my pocket, making it possible for me to write more here on the blog and work on new books.
Until next time, thanks for reading.
Sincerely,
David