Haven't we been silent long enough? In an effort to expand our community, Faithful Democrats is looking for writers, bloggers, artists and those who love a good meme. With upcoming national events such as the Pope's visit to the United States and the 2016 campaigns, we need additional voices and regular commentators. We want diversity in age, race, gender, sexual orientation and faith tradition.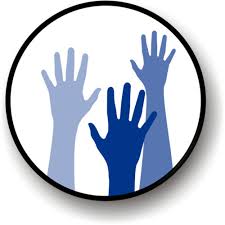 Those interested should write Editor Joseph Gidjunis: faithfuldem@gmail.com and briefly share why you would like to join the team. Please share with anyone you think our community should hear from. Thanks for following and God Bless.
Best, Joe G
Joseph Gidjunis is the former Director of the Young Democrats of America Faith & Values Initiative and an award-winning photojournalist who owns JPG Photography in Philadelphia. He serves as a remote fellow for Eleison. He is married with two wonderful dogs.