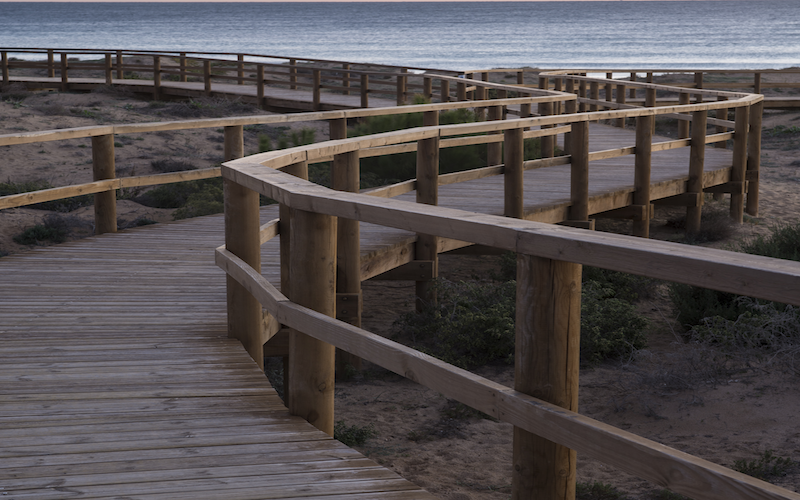 Earlier today we sent this email out to our email list. If you're interested in joining our email list, simply send us a message at the address listed below.
It's been a little over a year since Fare Forward launched, and the editors are thrilled with the progress the publication has made. We've released four strong issues, and our fifth issue debuts next week. We've seen steady growth in subscriptions, web traffic, and social media presence, and we've established fruitful relationships with peer publications like First Things, Mere Orthodoxy, Comment, Image, and RELEVANT.
Most importantly, we've progressed in our mission of connecting and developing young Christian thinkers and leaders. At our first annual symposium this summer, we brought together dozens of likeminded young adults to explore "faithful presence" in their vocations, and several follow-up events are planned in different cities this September. The purpose of this message is to inform you about recent developments and upcoming changes so that you'll know what to expect from Fare Forward in our second year.
Subscription Changes:
-We're taking down our paywall. Starting with Issue 5, most of our content will be put online for free, released gradually throughout the quarter. We want the excellent pieces our writers are producing to reach as wide an audience as possible. We'll keep one or two pieces per quarter as "print exclusives," usually big-name interviews or guest authors. Our hope is that both new and returning readers will purchase a subscription to the print edition. It's the main way anyone can support Fare Forward. We also hope you'll share your hard copies with others, helping us build awareness and reach an expanding audience, particularly among our young adult peers.
-We're reducing the cost of an annual subscription to $25 per year. We'll be converting all current digital subscriptions to print subscriptions for free for the rest of their subscription period, and those with combination subscriptions will have their subscriptions extended by one quarter.
Other Developments This Year:
-We're clarifying our mission around the concept "thick doctrine, deep practice." To read our current thoughts about this phrase and how it relates to our mission, click here.
-We've added two new editors to our board, Michael Hannon and Jake Meador, and we're now a non-profit corporation in the process of becoming a 501 C (3). In addition to our new board of directors other people have stepped up to help manage the publication, including Matt Dugandzic as blog editor, Andrew Jones as subscription czar, and Caitlin Edgar and Laura Ball as strategic planners.
-We're planning a website re-design, and we hope to offer soon an online experience similar to the quality feel of our print design.
How You Can Help
-First, subscribe. This is the easiest way you can support our work at Fare Forward.
-Second, point us to churches or other organizations that would be willing to partner with Fare Forward. We're looking to develop our network, get feedback about our vision and product, and do workshops or other collaborative projects.
-Third, get involved in the local chapters we're building throughout the country.
For more information on any of these, you can reach us at fareforwardjournal@gmail.com.