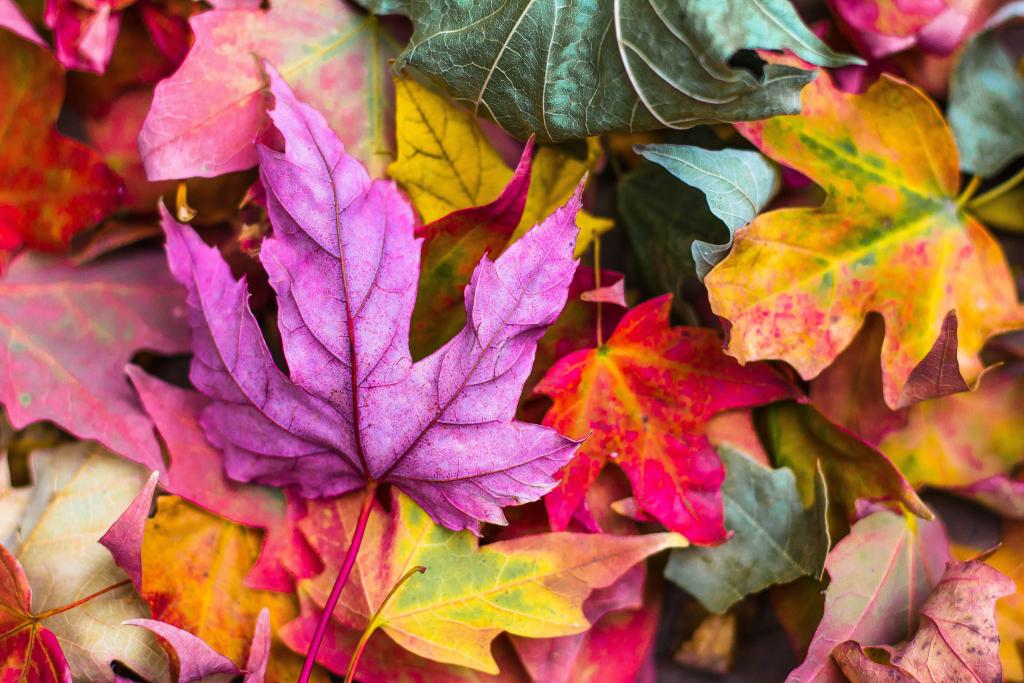 September has always been a season of transition. The leaves begin to change and the days, though still warm, begin to shorten. The air is crisp. Children go back to school and leases end. My birthday is in September, as is my mother's. This year, the changes will be even sharper. Children will return to schools that look dramatically different from the ones they left. My final lease is ending, and my husband and I are moving into our first real home. I'll be 31, a number that seems somewhat foreign to me. The entire world looks different, and even when things eventually do return to "normal," we will all be changed. Fortunately, I've learned to become comfortable with transitions.
The Beauty of Here and Now
Summer is my favorite time of year. I love hot weather, going to the beach, backyard barbecues. I'm comfortable in 90 degree heat, even with humidity. Winter is the opposite. The days are short and cold. The air takes your breath away. It's painful to be outside. September is beautiful, but it means winter is on it's way. Growing up, I hated Fall largely for this reason. It may be lovely now, but my favorite time of year has ended and my least favorite is on it's way. This alone was enough to make me unhappy.
It's obviously trite to tell people to just "live in the moment," as if the future and the past aren't precisely what makes up this moment. But it's also important to embrace the here and now. I've missed a lot of Septembers for fear of November.
Embracing September Sadness
There is always a certain sadness that comes with change. I'm going to miss this neighborhood, being so close to Central Park and all the museums. I'll miss my local parish. I'm still mourning the abrupt change to my nanny job, a dear little boy who went to Florida for "a couple weeks" and never came back. Part of living in the moment of a transition is in fact lingering in the past. These feelings from the past, feelings of regret are part of the present moment. Concerns about the future are part of this moment as well. By feeling every moment of change, we make room for the good feelings. In contrast, if we shut these feelings down, force ourselves against our will to just enjoy that pumpkin spice, they will come back with a vengeance. And then there is no room for the good feelings of change: hope, excitement, and curiosity.
Learning to Love November
The final step, for me, toward learning to love transitions was learning to accept – and even love – the darker seasons, both of life and of the year. Nothing on God's Earth is purposeless. And, if it was created by Him, it is good, even if it doesn't seem so to us. This is one of the most difficult truths to accept, and it's something I'm still working on. But transitions are less scary when we know that the future is in God's hands. For Him, everything is already happening.
*Please forgive me if my blog posts are less regular in the next couple weeks. I'm moving homes! Have a blessed Autumn.