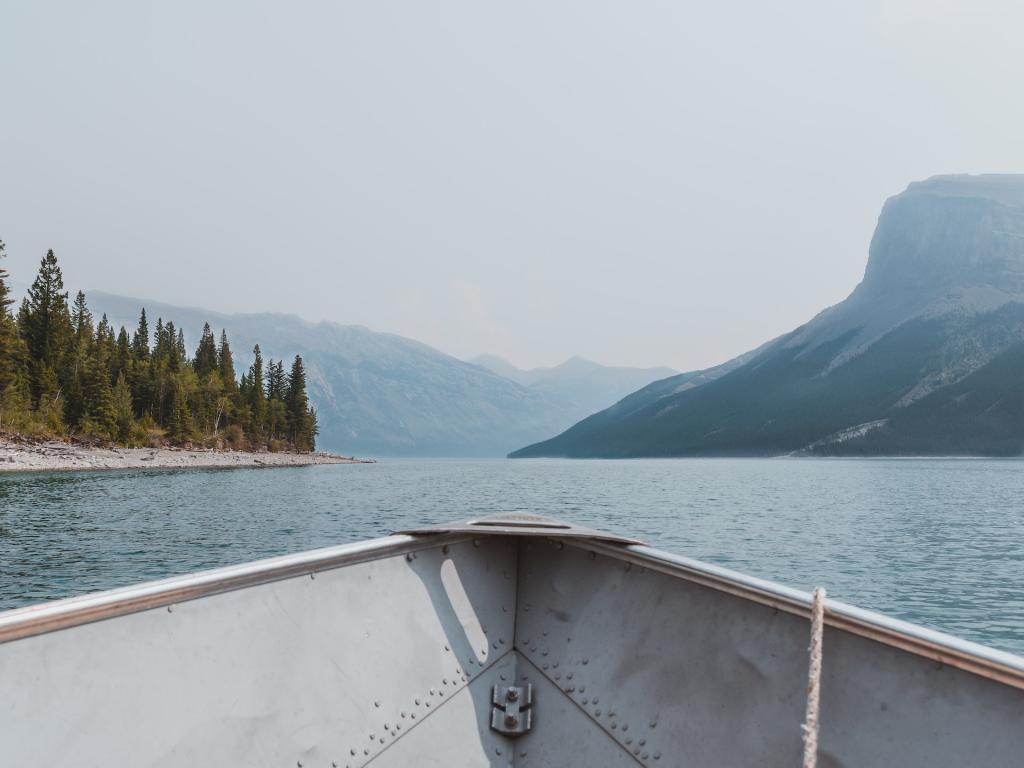 In a moment of weariness with 
who he has become, a sex trader 
tells the six frightened girls cornered 
in the back of a laundry that he will 
let one go. They pull hairs and the 
longest is left behind. That night,  
on her father's small farm, a little  
worm carrying blight tires and lands  
on the elm, sparing the willow. The  
next season, a sudden gust through  
the willow pushes the bee to the next  
flower, which given the chance becomes  
an orchid that an aging artist talks to  
rather than paints. His students think  
him mad, except the one who will show  
us the inside of beauty. He stays on and  
his teacher says in their fourth talk with  
the orchid, "I've done away with brushes  
and paints." And the spring after the teach- 
er dies, the girl with the longest hair, much  
quieter than most, seems an orchid her- 
self, when the younger artist, so busy with  
his paints, sees her reading near a pond.  
They will learn each other's histories, but  
all depends on the tiredness that makes him  
stop and the wind that lifts her face so they  
might see each other in this long moment  
of complete rendering. In time, they will  
build their raft of love and set out  
on the soft, relentless sea. 
This is from my new book of poems, The Way Under The Way. 
---
Check out Mark's Events page at http://threeintentions.com/events for Mark's upcoming in-person and online events. 
July 9, 16 & 23: You Don't Have to Do It Along: The Net of Friendship. A 3-session virtual webinar guided by Mark Nepo 1-2:30pm ET/10-11:30am PT. Details at Live.MarkNepo.com.  
Aug 4-6: Omega Institute, Rhinebeck, NY, Surviving Storms: Finding the Strength to Meet Aversity, Weekend Retreat. (web link)