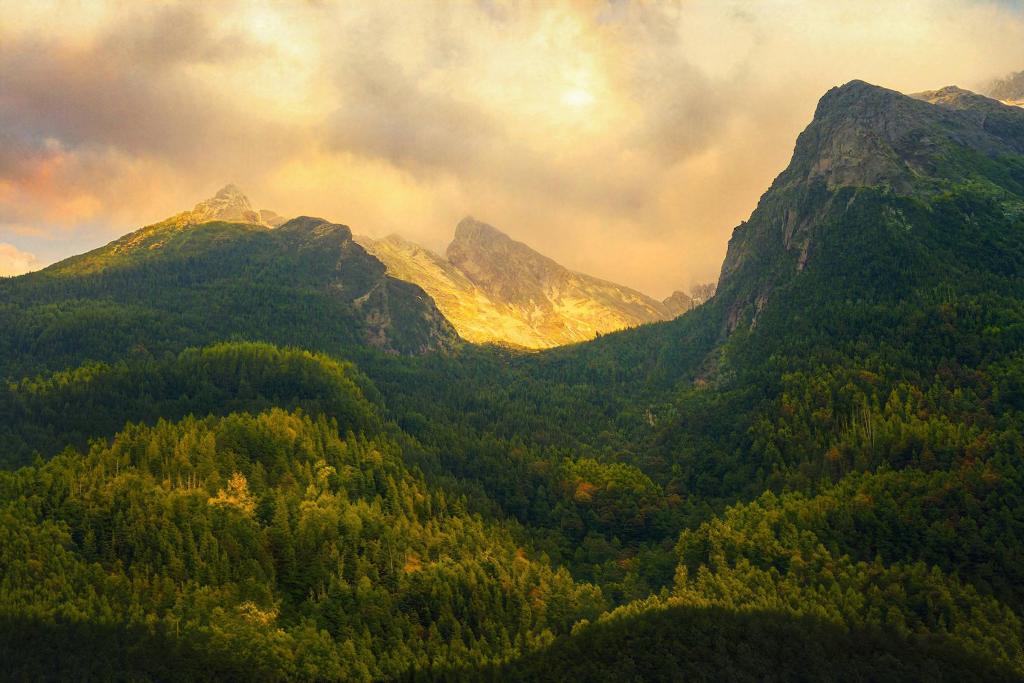 In what you suffer and miss  
and hope for, you are alone.  
No one can feel your pain  
or fear but you.  
Yet on the edge of your  
canyon, I am here, eager for  
the view, waiting to lift you  
and hold you. 
We could have been born  
on different continents or in   
different centuries but here we  
are, loving each other through  
the silver weeds of being here. 
It is a tangled knot in the  
fabric of the Mystery that  
we are so alone and so  
together.
 
This is from my book of poems in progress, Elsewhere. 
---
Check out Mark's Events page at http://threeintentions.com/events for Mark's upcoming in-person and online events. 
July 9, 16 & 23: You Don't Have to Do It Along: The Net of Friendship. A 3-session virtual webinar guided by Mark Nepo 1-2:30pm ET/10-11:30am PT. Details at Live.MarkNepo.com.  
Aug 4-6: Omega Institute, Rhinebeck, NY, Surviving Storms: Finding the Strength to Meet Aversity, Weekend Retreat. (web link)