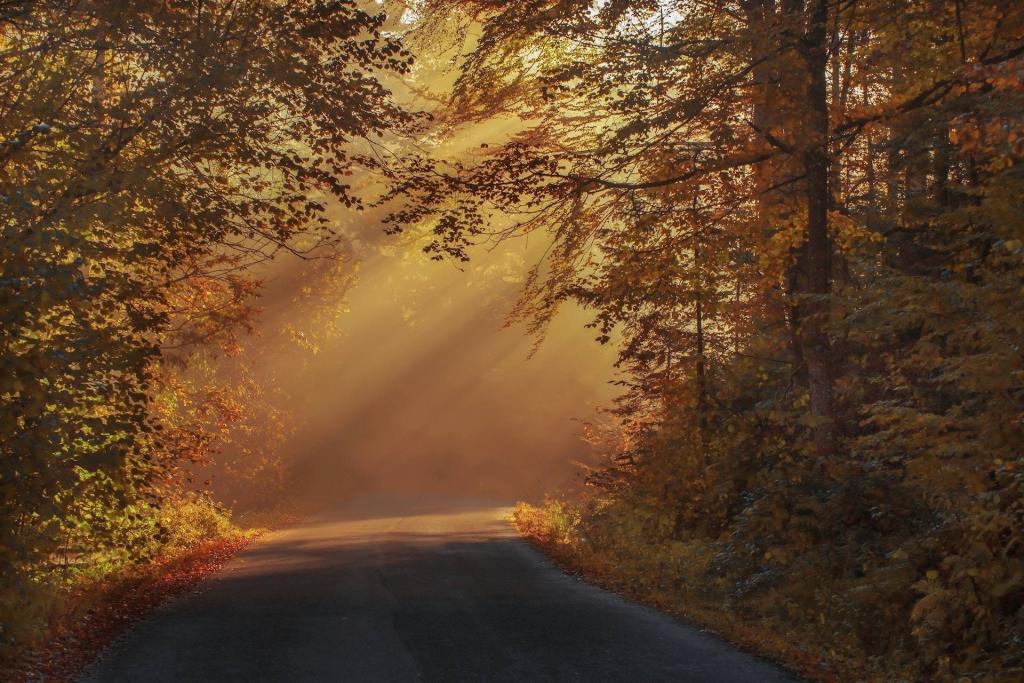 The drop of a glass brings us running 
but we have to climb to see the view.
 
In this, the vow to love: to be there  
when we break and to never stop  
climbing.
 
And to enter the vastness, side by  
side, is like walking through a  
forest at dawn.
 
And listening to each other squawk,  
again and again, is to stand firm  
before the waterfall of trouble.
 
Day in and out, we share the over- 
whelm and the emptiness. All this,  
while watching you and our dog  
sleep as the furnace hums.  
This is from my book of poems in progress, Elsewhere. 
---
Check out Mark's Events page at http://threeintentions.com/events for Mark's upcoming in-person and online events. 
July 9, 16 & 23: You Don't Have to Do It Along: The Net of Friendship. A 3-session virtual webinar guided by Mark Nepo 1-2:30pm ET/10-11:30am PT. Details at Live.MarkNepo.com.  
Aug 4-6: Omega Institute, Rhinebeck, NY, Surviving Storms: Finding the Strength to Meet Aversity, Weekend Retreat. (web link)