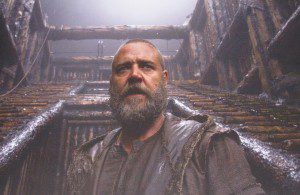 After a year and then some of giving us almost nothing in the way of imagery from Darren Aronofsky's Noah, the studio has turned quite generous these last few weeks. In addition to the four trailers released so far (which admittedly overlap quite a bit in terms of the footage they contain), the studio is also releasing new stills and has even released a blueprint of the Ark (which, incidentally, appears to reveal a plot point or two).
You can look at the photos below the jump, and — if you don't mind a spoiler or two — you can head on over to the Entertainment Weekly website to look at that blueprint. Don't worry, though; I won't include anything spoiler-ish in this post here.
First, Paramount Pictures released a couple of pictures on their website: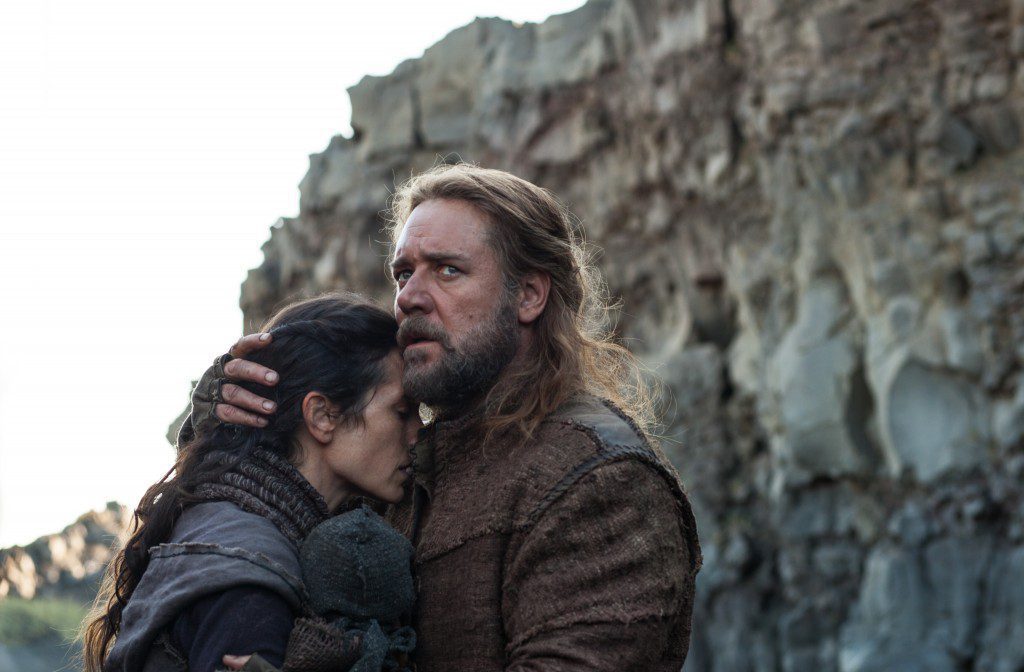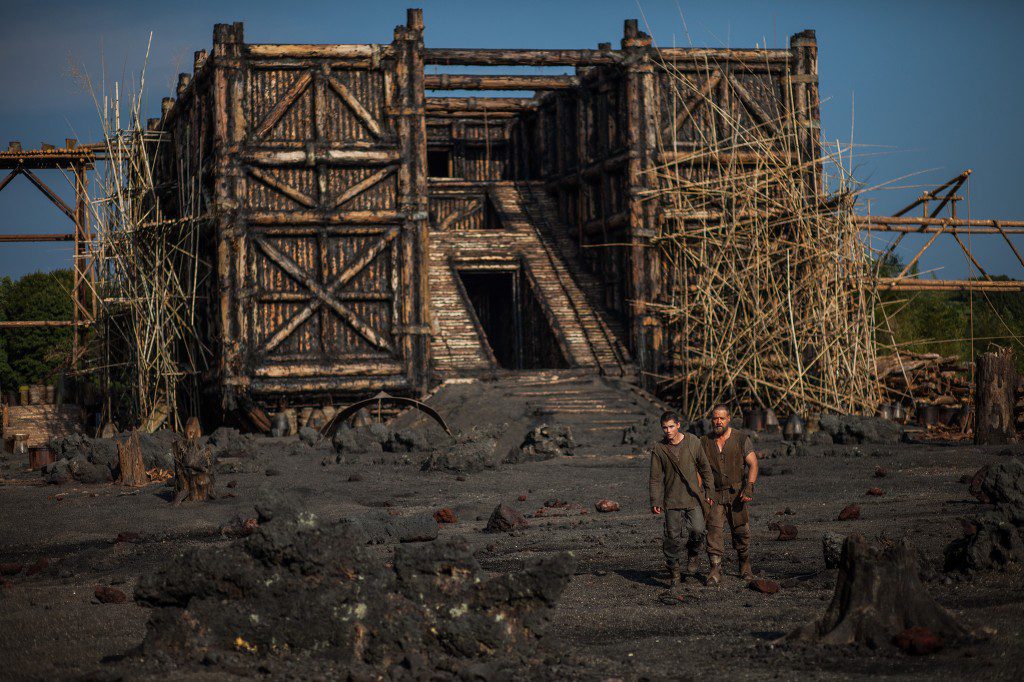 In addition, an
Emma Watson fan site
posted this picture of her as Noah's daughter-in-law Ila: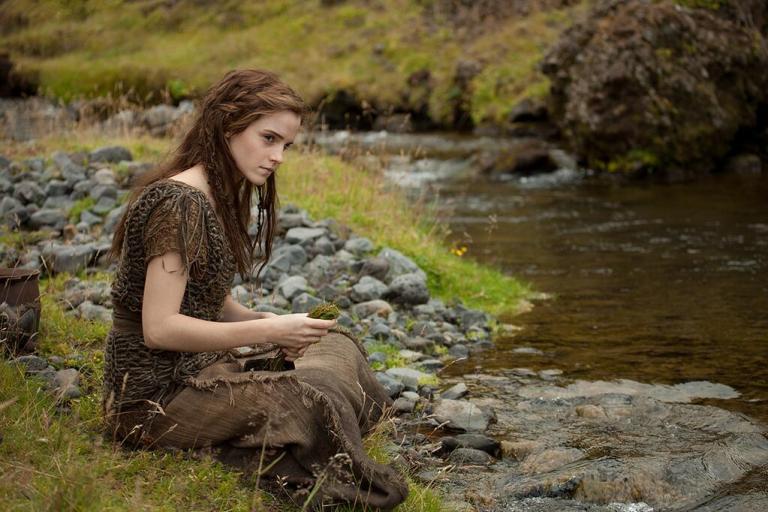 Finally, a Russell Crowe fan site posted the following images, as well as the image that appears at the very top of this post: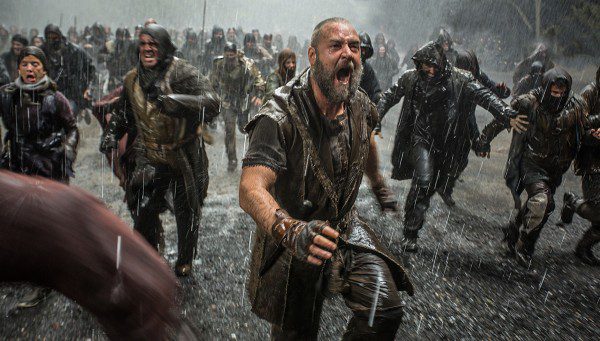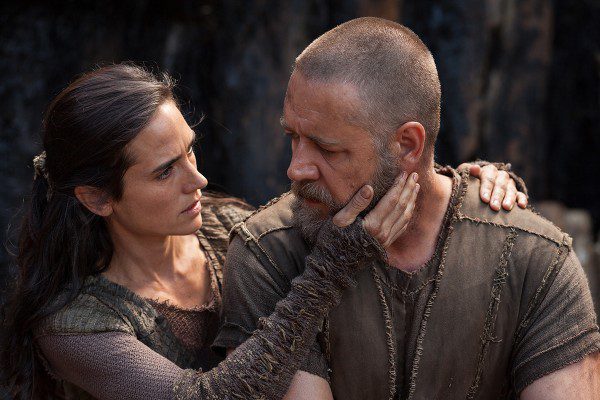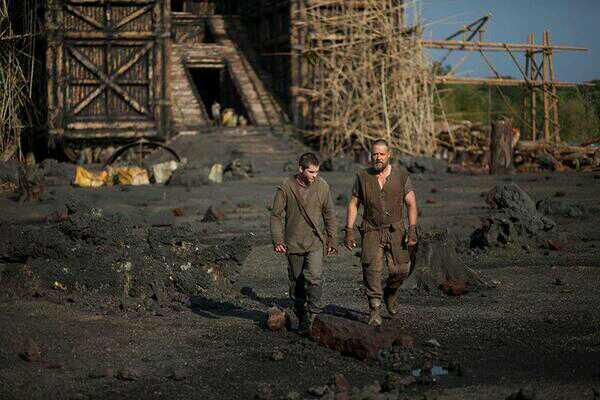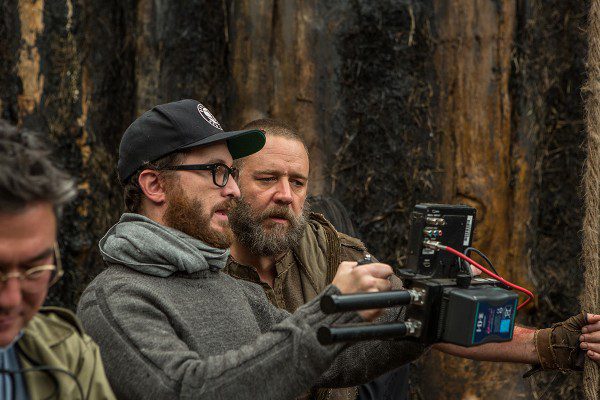 Hat tip to The Playlist for those last two sites.