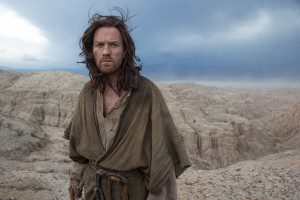 New photos from Last Days in the Desert, the indie film starring Ewan McGregor as both Jesus and Satan, went online today. They include logo-free versions of the McGregor photos that came out last week, as well as all-new photos of Ciarán Hinds, Ayelet Zurer and Tye Sheridan as the "family in crisis" that Jesus encounters near the end of his 40 days of temptation in the wilderness. Check 'em out below the jump.
Here are the logo-free pictures of McGregor as Jesus, the first of which is hi-res: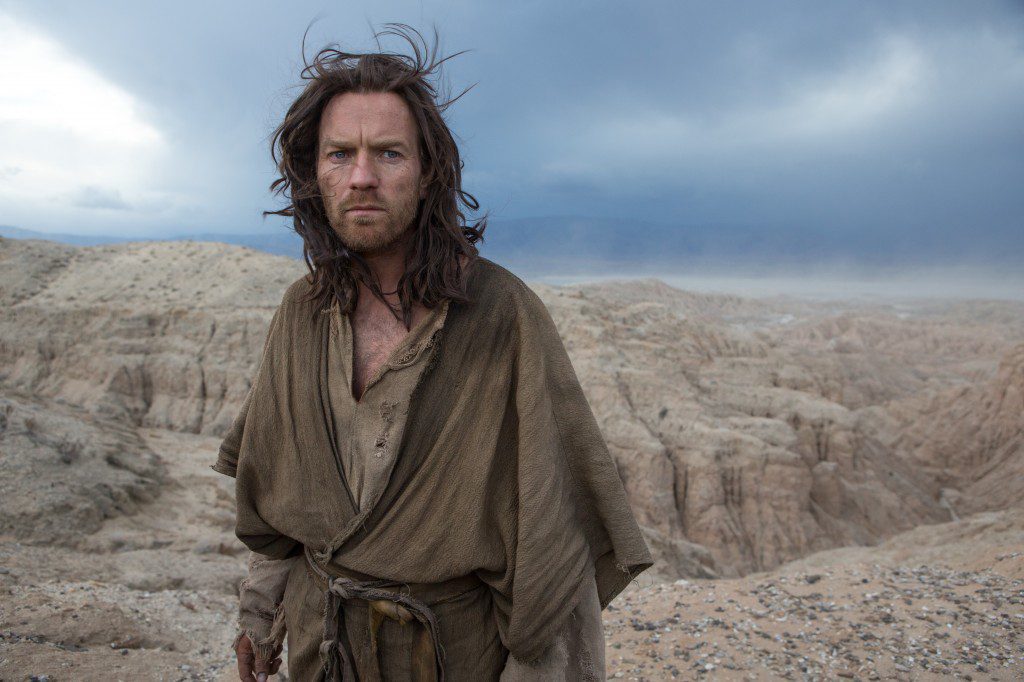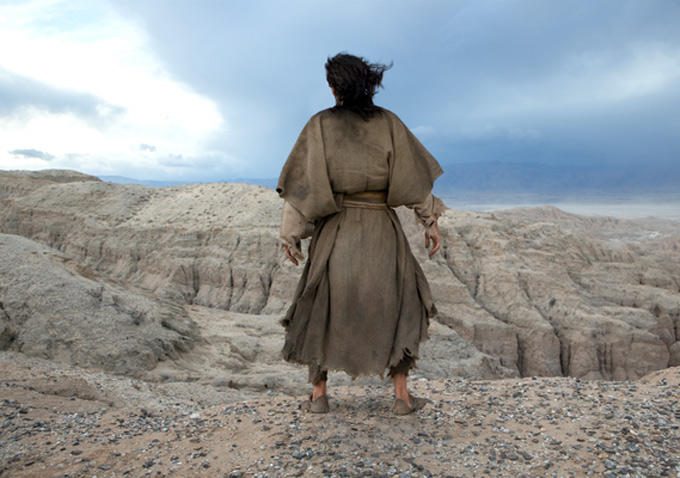 Here is Ciarán Hinds, who plays "The Father":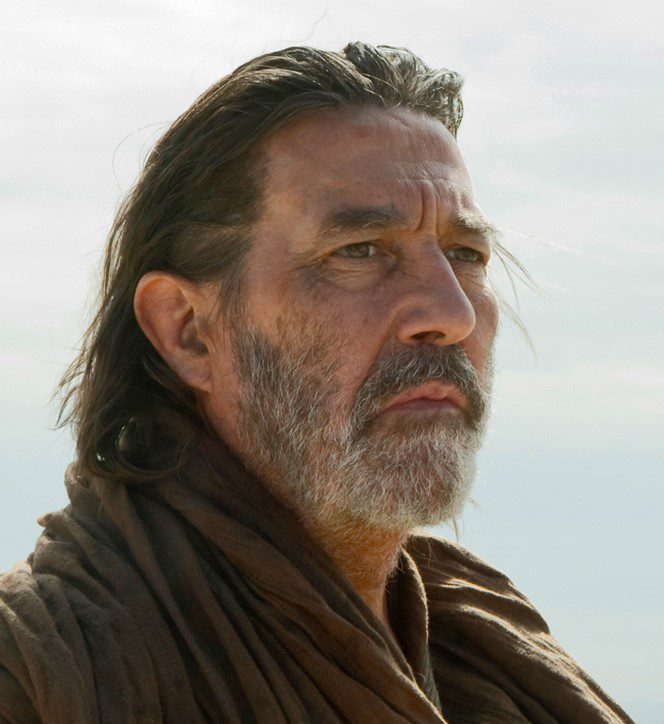 Here is Ayelet Zurer (Hinds' co-star in Munich and McGregor's co-star in Angels & Demons), who plays "The Mother":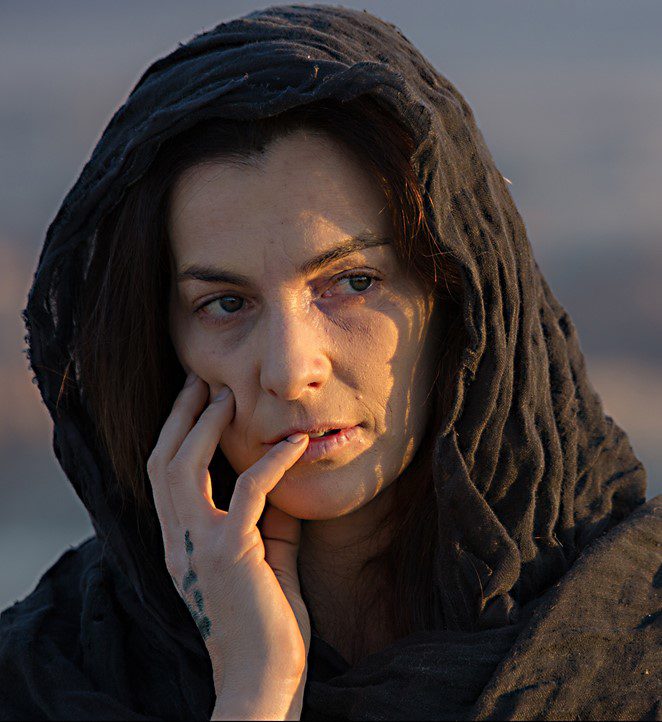 And here is Tye Sheridan (The Tree of Life, Mud, Joe) as "The Son":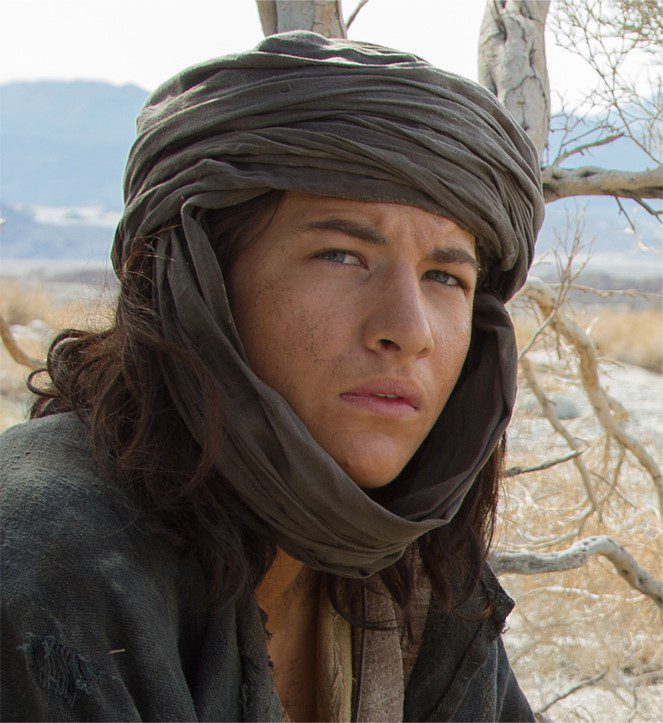 There are no official pictures of McGregor as Satan yet.
The film premieres at the Sundance Film Festival in Utah on January 25.
Hat tip to Collider and The Playlist.