"I have a book inside me and I'm going to get it out even if I have to forcibly squeeze it out of my vagina. Because that's what the world needs. A book squeezed out of my vagina." –Jenny Lawson
Okay, first of all, Devin really did call me a sell-out. But he did so in the spirit of camaraderie, because earlier this month…
[dramatic pause]
… I signed a contract with Llewellyn Publications to write a book.
[hold for applause and/or gasps of horror]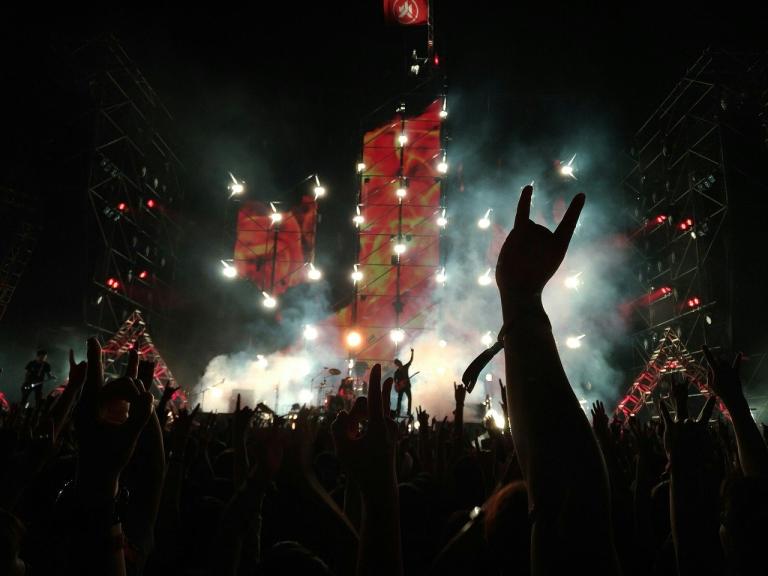 I had honestly let go of all expectation when I submitted that book proposal, but I got a response from Llewellyn after only a few days, and the contract appeared in my inbox a day after that. I haven't really taken a moment to properly lose my mind about the whole thing, although I am emailing my editor(!) things like, "How about this? 'Chapter One: Spells. Because most of y'all are going to skip the first half of the book to get to the good bits, so here, have at it.' Pioneering, yes?"
I should probably just go ahead and send her a muffin basket full of antacids and whiskey. I feel like both might be medical necessities.
I will say, though, that taking this first step toward becoming a Pagan author has me reminiscing about the first time I ever actually interacted with Pagan authors. It was at PantheaCon, back in 2008: When not in workshops or lectures, I spent most of my free time drinking heavily (this was about four years before I got sober) and feverishly accosting an array of writers and artists who were not used to being recognized in public. For example…
Me: "OH, MY GOD. YOU'RE CLARE VAUGHN."
Clare Vaughn: "Yes?"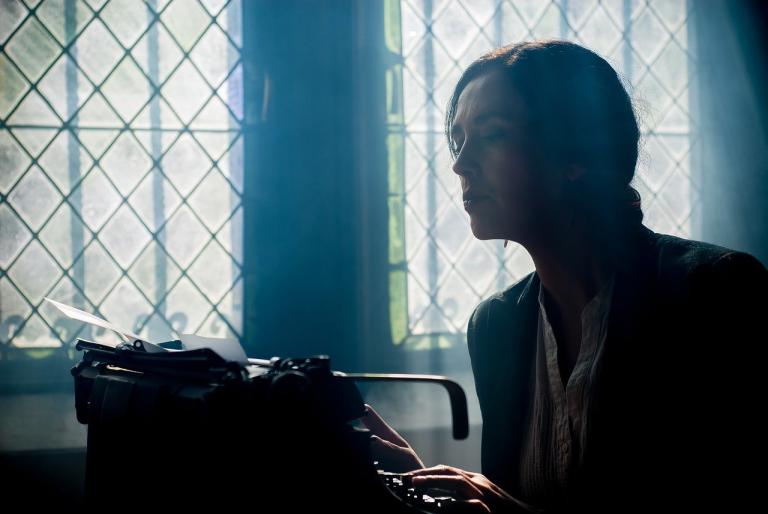 Me: "YOU WROTE PAGAN PRAYER BEADS."
Clare Vaughn: "Yes, I did."
Me: "I LOVE THAT BOOK SO MUCH."
Clare Vaughn: "I was… unaware that anyone actually read it."
Me: "IT CHANGED MY LIFE."
Clare Vaughn: "I'm a little scared right now."
So, yeah. Just me, drunk as hell, traumatizing the Pagan literati. It was a good weekend.
During the second night of the conference, I was milling around in the hotel's LGBT hospitality suite, being flirtatious and fabulous or whatever, and I overhead someone mention the website Carnivalia. There was a handsome guy in a velvet topcoat standing to my right, and I asked him if he'd created the site.
"Oh, no," He said, gesturing to the man next to him. "My partner Chas did."
At which point I basically muscled past him, threw myself in front of his partner, and was all, "CARNIVALIA IS THE GREATEST WEBSITE IN THE HISTORY OF DIGITAL MEDIA. I CAN'T BELIEVE I'M ACTUALLY TALKING TO YOU. ONE OF YOUR YONIC DOVES IS PROMINENTLY DISPLAYED IN MY LIVING ROOM." Etc.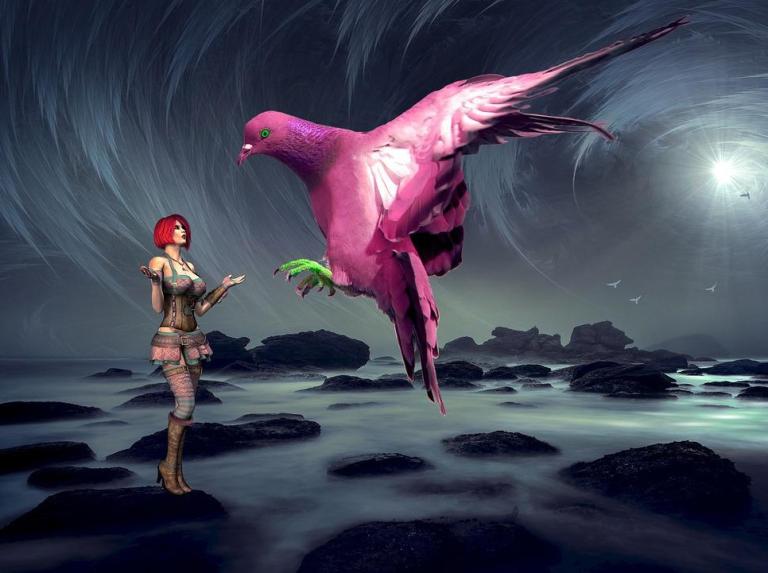 Chas was very nice about my adoration and boundary issues, and he took my fawning compliments in stride. And later, as I was being escorted out leaving, someone handed me a flyer for the upcoming Between The Worlds gathering, the front of which displayed a picture of the gentleman in the topcoat, along with the caption, "Featuring Special Guest and Keynote Speaker, That Dude You Just Snubbed."
And that's how I met Storm Faerywolf.
At the time, I was like, "Welp. That's one famous Pagan who will never speak to me again. Way to go." But it's amusing to me now, 14 years later, because not only did Storm totally get the joke [whew] when I published that parody review of The Satyr's Kiss, but he's been one of the people encouraging me the most to pursue my own writing.
It'll be awhile before I can fully process the reality of being an author myself, but considering our introduction, I am very, very relieved to count him as a friend.
And you know, these things do have a habit of coming full circle. Which means that one day, in the not too distant future, I'll be at a conference, chatting amicably with Mat Auryn, and someone will come up to me and be like, "I'm sorry, but did you just mention Snake Hair Press?" And then they'll shove me out of the way to gush all over Vin Caponigro.
Cheeky headline to this post aside, that is the moment when I will have truly arrived.
Like what you've read? You ca

n

buy me a coffee

about it.
Oh, more discord, you say? But of course! Follow Fivefold Law on

Twitter

,

Instagram

,

Facebook

, and

Zazzle

.