It looks like this: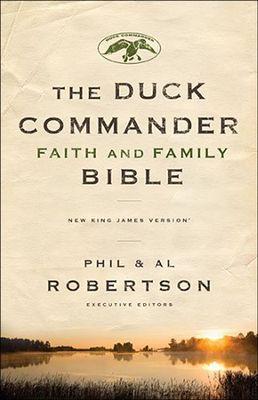 Regardless of whatever their intentions may or may not be, something about this just feels completely wrong to me.
What do you think– is it okay to publish a "branded Bible" or should we treat the Scriptures a little more sacred? It's an odd dilemma for me. I am a "progressive" and the Duck Commander folks are ultra conservatives– but in this instance, I believe, I land with a more conservative position on how we should and should not, handle our sacred book.
I'm interested in your thoughts. Is it free game, or am I right to feel icky about this?