I figure I'll only be on reality TV once — unless I count Romper Room 1979, which I do — so I thought I'd share with you some photos from the show. (Have you read "Scott Walker's Not My Husband: My Reality TV Debut?" Do that first, then, come right back. I'll wait.)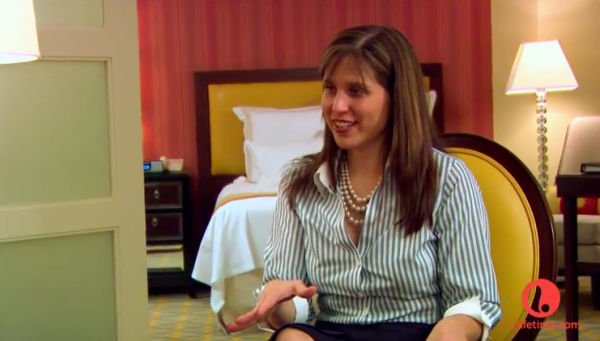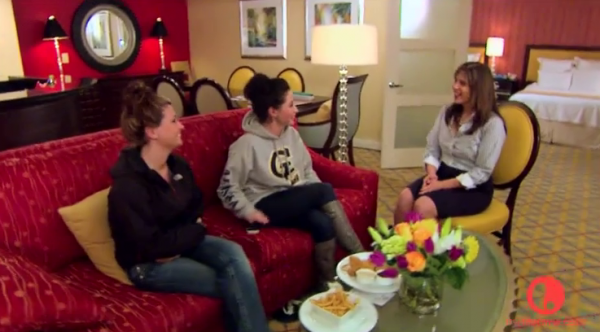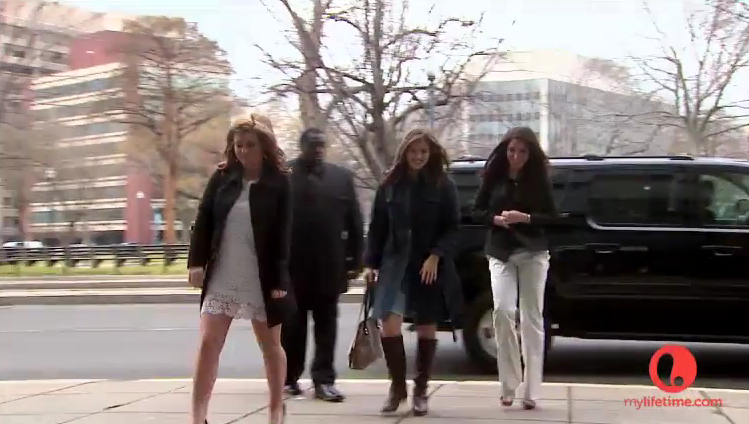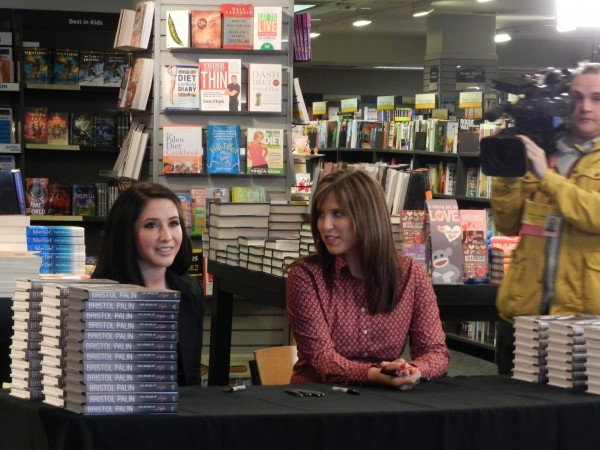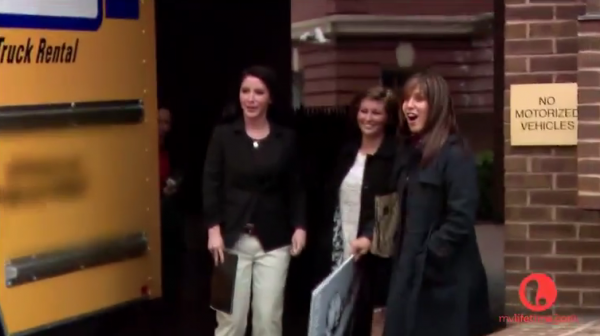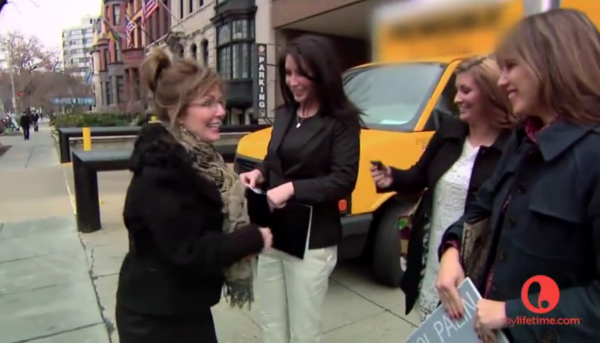 Have you seen Episode 5 of Life's a Tripp? Watch it here!
You might enjoy these reality-tv inspired posts:
Religion on The Bachelorette: It's There, But Just Below the Surface
Mormons Create "The Mormon Bachelor"
Jef Holm: I'm Not a Practicing Mormon
The Bachelorette: I Won't Shack Up Before Marriage
Connect with Me Further by:
Friending me on Facebook
Following me on Twitter
Buying my Books!