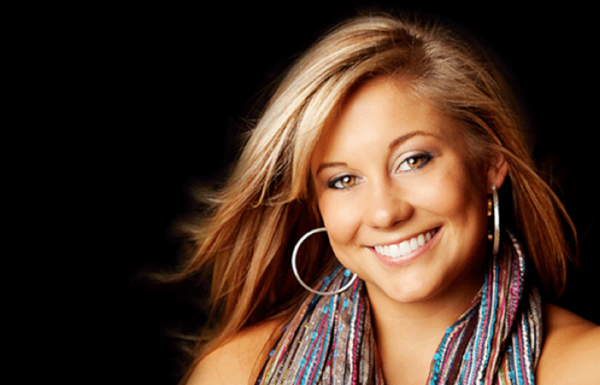 As you know Shawn Johnson's book "A Winning Balance: " is a New York Times best seller!
Here's a video of her on The Today Show, which I just came across.  (It was before she announced her retirement, so she's still speculating on the London Olympics.  Too bad we won't be able to pull for her.  But Gabby Douglas, who trained with Coach Chow, made the U.S. Olympic Team.  Should we pull for her instead?)  Here's Shawn on the show – she's a natural on television and her sweet personality shows through!
Visit msnbc.com for breaking news, world news, and news about the economy
Also click here to read an excerpt of her book!
And click here to leave a comment to win your own free copy!
Read more on the Faith and Family Channel