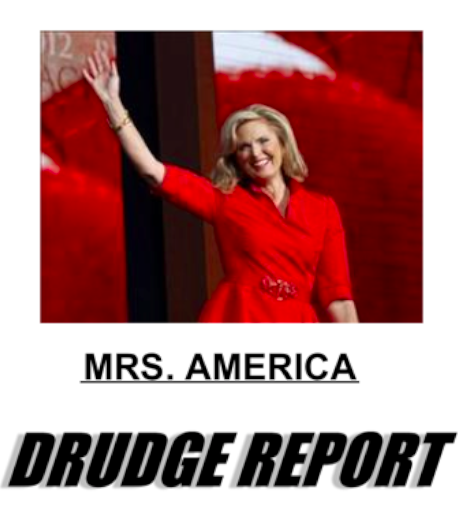 I did a telephone interview with Newsmax after Ann Romney's speech Tuesday night. Here's how the article begins:
Even before she concluded her address at the GOP convention by telling America "You can trust Mitt," the verdict was in: Ann Romney's speech had "killed it."

American women heard Tuesday night from a mother of five boys, a cancer survivor and MS sufferer who told the nation: "If you listen carefully, you'll hear the women sighing a little bit more than the men."

Britt Hume of Fox News termed it "the single most effective political speech I've ever heard given by a political wife."

ABC's George Stephanopoulos dubbed her address at the GOP convention "a love letter to America's Moms."

CBS's Bob Schieffer was even more gobsmacked.

"Wow," he exclaimed. "That was one heck of a speech."
Hum…  But who cares what Bob says?  What did I say?  I got the call from Newsmax past midnight, while still lingering in a cigar bar overlooking the emptying arena.  Let's just say I was so deeply touched by the speech and by the moment.  Read my part of the interview here.