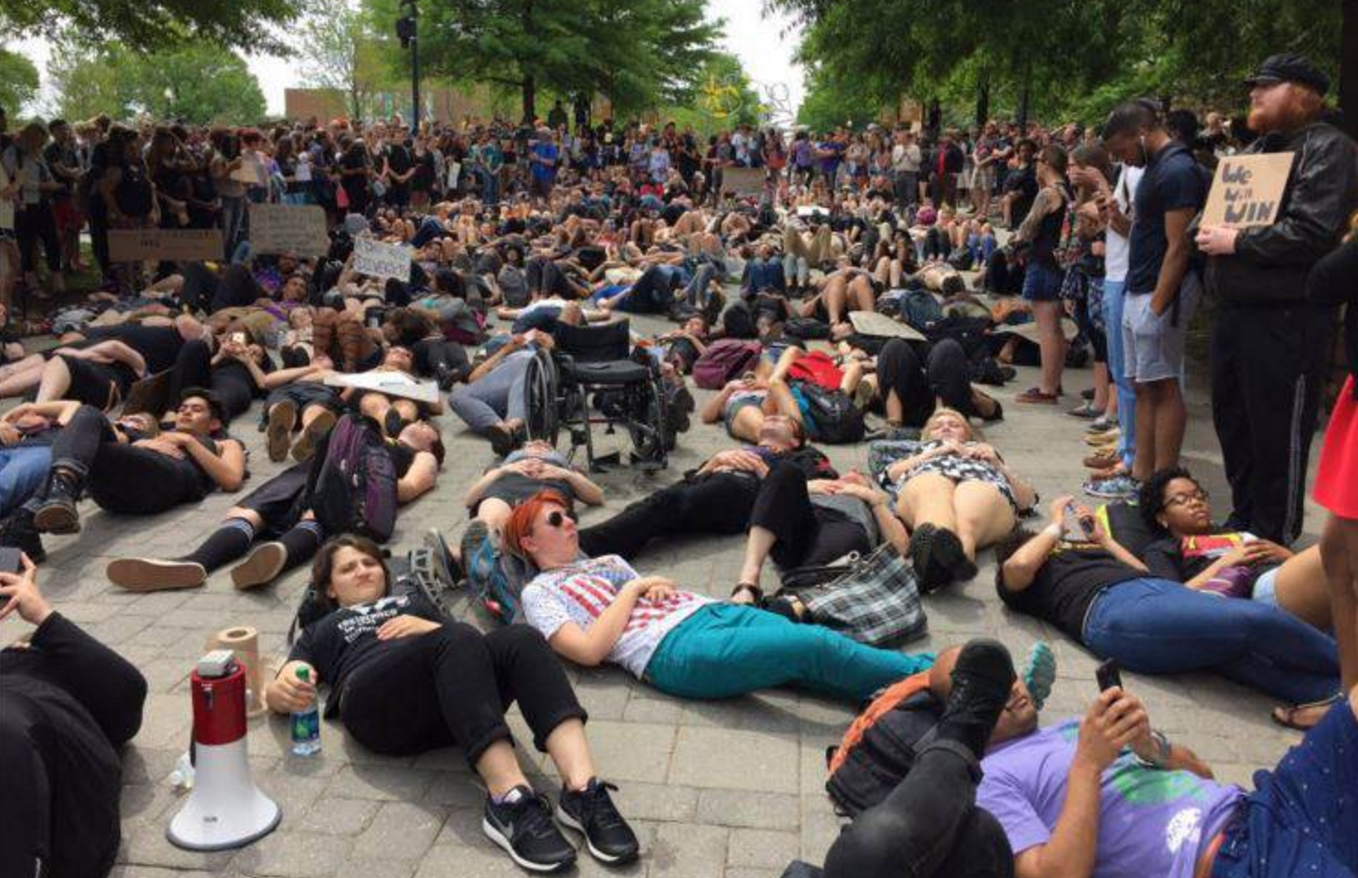 Workshops taught by porn stars and someone who describes themselves as a "queer diesel femme"? Explorations of doing the deeds you've heard about before and how to appreciate every "crevice and protrusion" of your body? Demands that you use made-up gender pronouns?
This isn't late night premiere cable TV. This is public university-supported sex week at the University of Tennessee.
Well, it used to be. Now, some TN lawmakers have said that enough is enough.
Huffington Post has more details:
The law, pushed by state Republicans, bars UT Knoxville from putting any state funds toward Sex Week, and defunds the school's office of diversity and inclusion. Instead, the $436,000 that would've gone to the diversity office will be rerouted to support engineering scholarships.

The law also explicitly prohibits the university from using state funds to "promote the use of gender neutral pronouns."
The Left is screaming that this is terrible. How could the Tennessee Legislature dare to question the sexual revolution? Won't this harm the poor students in Tennessee who will be lost without this vital information?
Uh, no! I am very proud of the Tennessee Legislature for putting their foot down and saying enough is enough. We will not use public funds to spread the extremism of the sexual revolution.
My husband, David, has written about this extensively. The unfettered public promotion of sexual libertinism leads to heartbreak, confusion, and loneliness.
Good for Tennessee's elected representatives for pushing back against this extremism.
(PHOTO: WBIR)