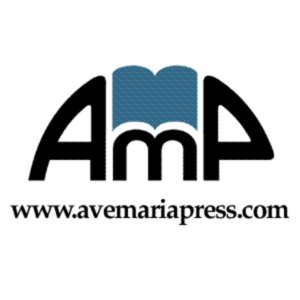 The past few days, I've been in South Bend, Indiana. Many of you asked why. Now, I can tell you.
As of August 11th, I'll be taking a new position at Ave Maria Press as their new Acquisitions Editor. What will I be doing? I'll be searching, finding, developing and launching new writing talent. Plus, I'll be working with the amazing group of people that make up the editorial staff at Ave Maria to launch books into the world.
What does this mean for my writing future? I'm on the verge of finishing my two non-fiction projects with Chief Marvin Yellowbird and Steve Keller. Also, I'm in negotiations to write another book with Father Jim Sichko. After these projects, my nonfiction writing will be put on pause for a long time, if not for good.
My job at Ave Maria will allow me to focus solely on my fiction which is my first love. The 3 Gates movie is proceeding at full speed and I should have more info on that in the coming months.
So, if you're a Catholic non fiction writer, feel free to pitch me with ideas starting August 11th. I'll be writing more in the coming months about what sort of projects interest me.
Excuse me while I go pack….