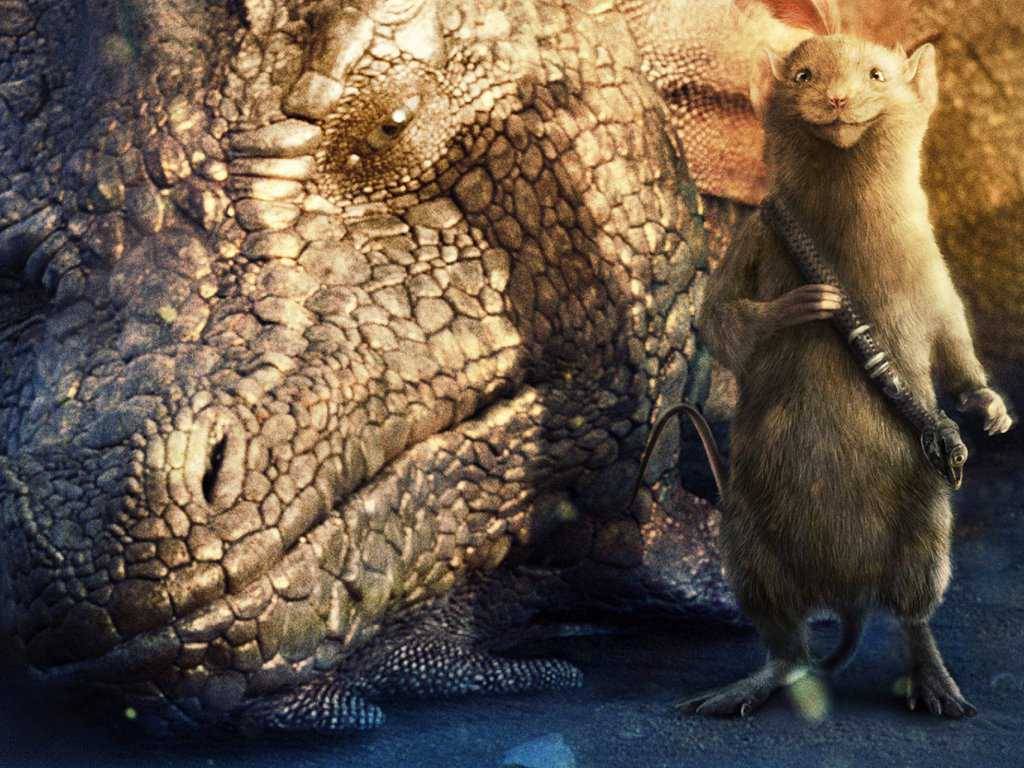 (Jonathan Ryan posting on behalf of Jen Schlameuss-Perry.)
For almost half my life it has been my job to work with individuals who are converting to Catholicism through the RCIA process. During Lent, as is the case with all Catholics, we focus very much on our sinfulness and our need for reconciliation with God and one another. The whole 40 days of Lent is dedicated to this and have we rituals to assist in it.
Everybody is always super jealous of the Elect who will be Baptized at Easter because everything bad they ever did in their lives is drowned in the waters of Baptism and they get to totally start over. They go into the water their old, broken selves, and come out a new creation in Christ. But, first they spend all of Lent really scrutinizing themselves to see what needs to be left in the water—what they need to die to in order to rise to Christ.
The morning of the Easter Vigil (they will be Baptized that night) we get together for a retreat. And each year I read them one of my favorite passages from C.S. Lewis' Chronicles of Narnia. It's from "The Voyage of the Dawn Treader." If you're not familiar with this story, why the heck not?! Read it! The books in this series are short, easy reads and they are AWESOME. (Note: the movies are NOT a substitute for the books.)
The section I read to them takes place after a jerky kid named Eustace becomes a dragon. He came across some dragon treasure, took a bracelet and (naturally) became a dragon himself because dragon treasure is cursed. He has a lot of time to think about what an ass he had been (and he really had been). He is alone with his thoughts and regrets. From out of nowhere a huge lion, Aslan, shows up and Eustace understands that Alsan wants to help him become a boy again.
Eustace understands that the dragon skin has to come off, so he starts scratching at it and manages to pull off a layer. He does this a couple of times to no effect. Then, Aslan takes his massive claw and plunges it deep into Eustace's scales, ripping away at the dragon skin. It hurts while he is pulling it off, but there's relief, too. Then, Aslan throws him into a pool and he is refreshed and soothed and sees that he is a boy again—but, not the boy he started out as. He has humility, has been given another chance, knows himself better and wants to live differently.
Since I don't get to be re-baptized, I relish Confession. It's like a mini-baptism. You get to dump all the things that prevent you from being truly happy and truly free. You give them to God, who kills them, and then you leave them behind you forever. Don't let the sin follow you around like toilet paper on your shoe. We believe that God is stronger than sin, so if He says it's gone we have no business letting it tag along. Let it fall away like scales, and become who you are truly meant to be.
Whether you are getting Baptized or renewing your Baptismal vows (as many Christians do at Easter), Lent is a great time to dig deep—not by ourselves, but with Jesus (that's who Aslan represents)—to look at ourselves with clarity. It's an opportunity to see what no longer belongs to us; what we want God to root out of us, so that when we revisit the "pool" of our baptism at Easter we can really mean our "Yes" and choose to be a new creation in Christ.
Jen Schlameuss-Perry is a massive fan of sci-fi, cartoons and superheroes and loves to write about them in light of her Catholic tradition. She currently works for a Catholic Church and practices martial arts, cares for her family and pets and writes in her spare time. Check out some of Jen's other stuff on her Facebook page or her website.