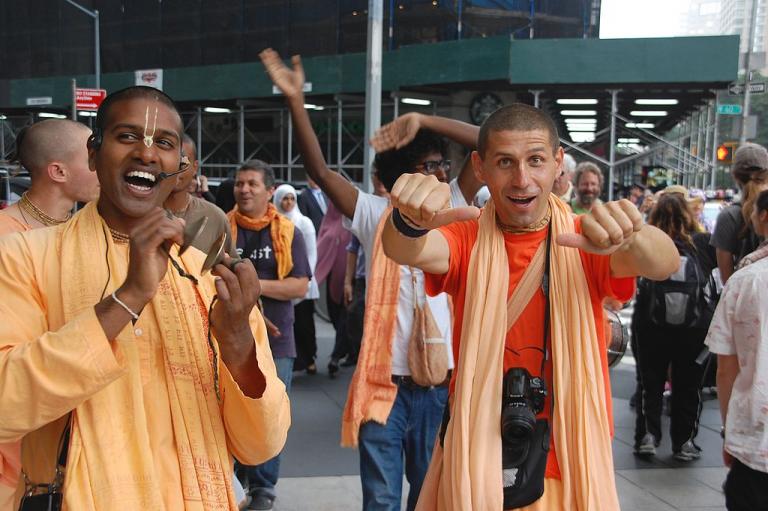 Those who describe themselves as "spiritual, but not religious" may in fact be practicing a religion without realizing it.  Namely, Hinduism.
Vasudha Narayanan, religion professor at the University of Florida, has written an article entitled Americans may not know it, but they've long been embracing Hindu philosophy.
She points out that America in the 19th century became quite interested in Hinduism.  She mentions, in particular, Ralph Waldo Emerson and Henry David Thoreau.  Indeed, these and other Transcendentalists, who were enormously influential in American art and culture, found Hinduism–with its divinized Self and its mystical union of all things–to be highly compatible with American individualism and egalitarianism.