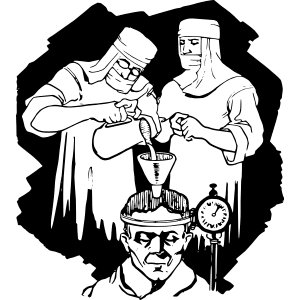 Science, the realm that purports to be totally objective, must now conform to the dictates of identity politics.  Scientists whose data leads to unapproved conclusions are getting censored and fired.  So says physicist Lawrence Krauss.
From Lawrence Krauss, The Ideological Corruption of Science in The Wall Street Journal [subscription required]:
In the 1980s, when I was a young professor of physics and astronomy at Yale, deconstructionism was in vogue in the English Department. We in the science departments would scoff at the lack of objective intellectual standards in the humanities, epitomized by a movement that argued against the existence of objective truth itself, arguing that all such claims to knowledge were tainted by ideological biases due to race, sex or economic dominance.