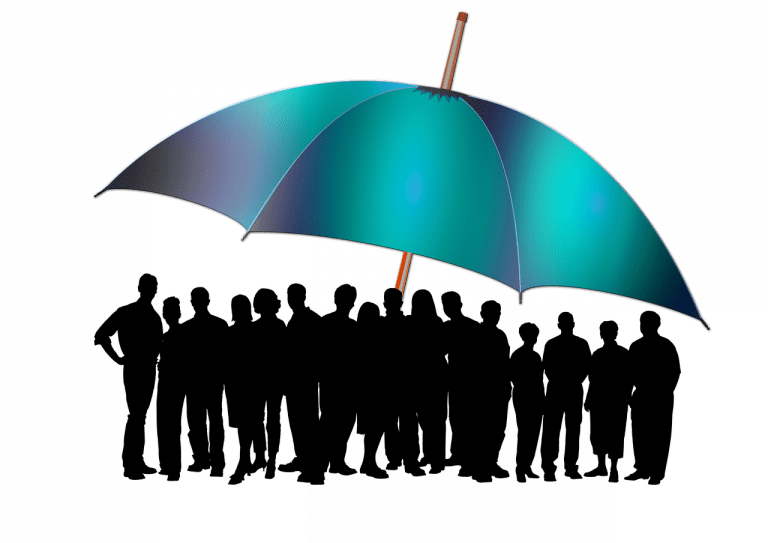 The $1.9 trillion COVID relief bill amounts to the largest government social program since the New Deal. And Democrats are crowing that its broad provisions that have nothing to do with the pandemic represent the dawn of Social Democracy–that is, the all-encompassing European-style welfare state–in America.
They are further crowing that these steps will also have radical political implications, with the potential to bring the working class back to the Democratic party and prevent Republicans from ever getting back into power.
That's the gist of an article by Jeff Greenfield entitled The Political Weapon Biden Didn't Deploy. Greenfield, himself a liberal Democrat, is almost giddy with excitement. Like the Obamacare bill, few people realized what was in it until it passed. As a result, Republican lawmakers and the conservative public had no idea how radical it was:
It was after the bill's approval by the Senate that we learned the full dimensions of the most audaciously ambitious social welfare legislation since the New Deal. Most tellingly, the congressional Republicans, who had voted unanimously against it out of force of habit, never bothered to train the full fury of their fire at a series of provisions that took the nation several steps down the road to social democracy.