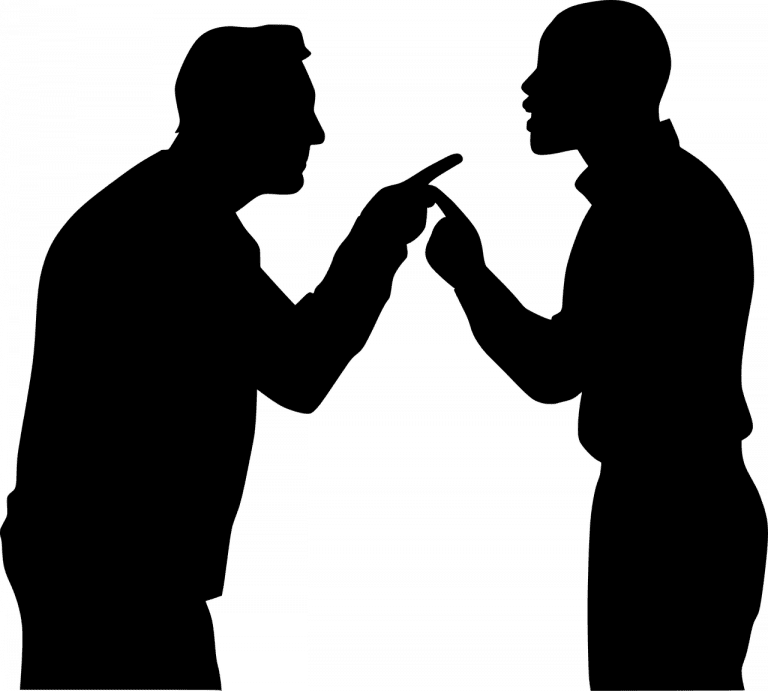 Last week we had a post about how some on the right and some on the left are showing some agreement when it comes to issues of war, donor protection, and political correctness.  But obviously there are big differences between those two factions, and even when they agree on an issue, they often do so for different reasons.
So what are the different values and assumptions that the two sides are working from?  And what are the different interests, ideologies, and worldviews that give rise to those values and assumptions?
These are big questions, which we cannot fully think through in one blog post, but two recent articles that I have read can get us started.