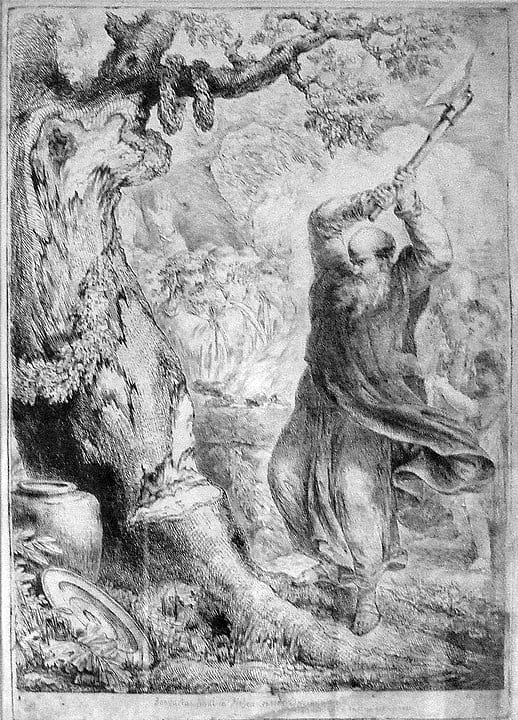 We often think of missionaries as emissaries from the West to non-Western lands such as Africa or Asia.  But the Western lands also came to faith through the work of missionaries.  All nations did, with the exception of the Jews.
The most famous of the missionaries to European countries is St. Patrick, who brought the Gospel to Ireland and whose day it is today.
But there were many others who are also worth remembering, but who don't currently rate being honored with by parades, corn-beef and cabbage, green beer, and wearing green-colored clothing.