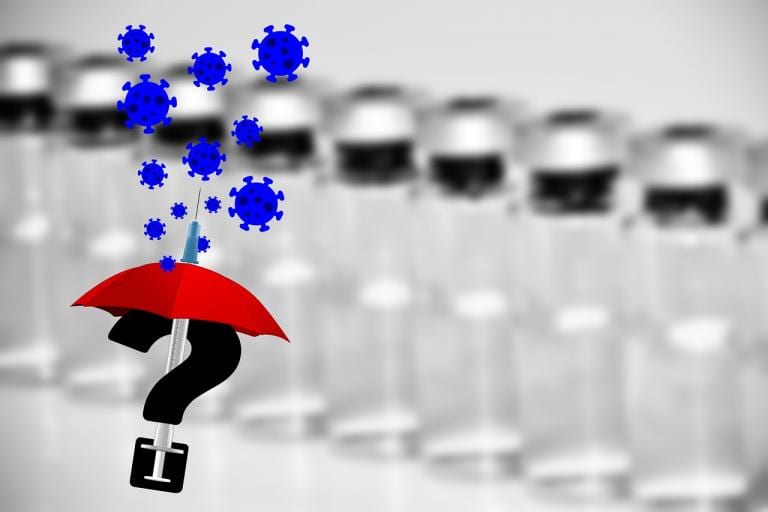 Yesterday we discussed why evangelicals are more resistant to getting the anti-COVID vaccine than any other demographic.  As we said, there are lots of reasons–some good, some bad, some debatable–why Americans from different perspectives are leery about the vaccines.
But considerations about what religion has to do with it have raised some important theological issues.  And, as so many issues do, they have to do with the doctrine of vocation.
The never-Trump evangelical David French has written a provocative article entitled The Spiritual Problem at the Heart of Christian Vaccine Refusal.  After going over the statistics, he cites a particularly troubling finding from the study:  Evangelicals are not only more resistant to getting the shot than any other group, they are the least concerned about the effect of their decision on other people.