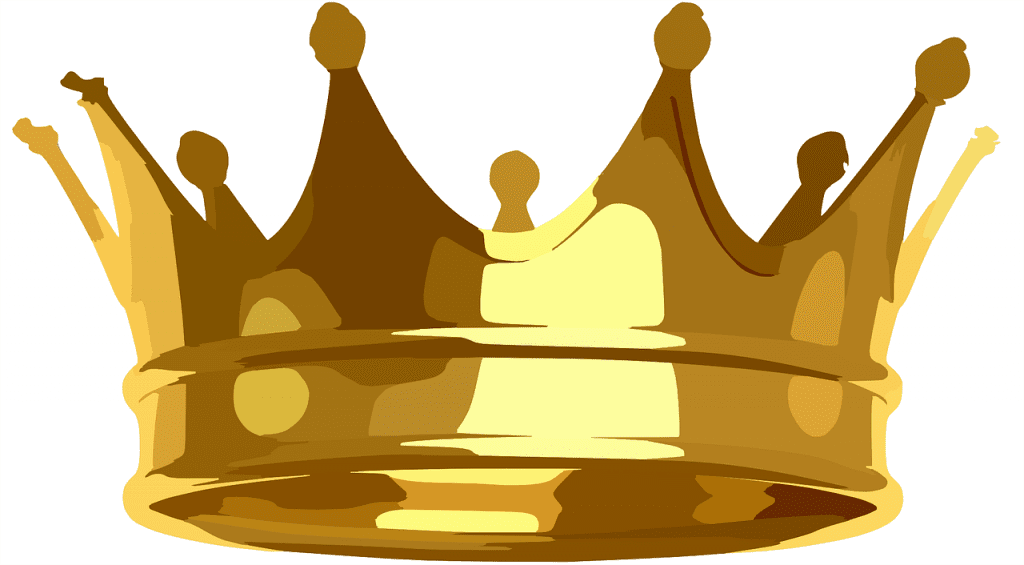 "Great Britain is a republic, with a hereditary president, while the United States is a monarchy with an elective king."
That is to say, the UK is a monarchy, but the monarch has almost no power.  Whereas the U.S.A. is a democracy, with a president who has the power of a traditional monarch.
This shrewd observation was made in 1896 in the Knoxville Journal, which was worried about the excessive power of Grover Cleveland, who, ironically, was one of our more restrained chief executives.
It was quoted by J. D. Tuccille in Reason Magazine, in an article entitled Biden's Vaccine Mandate Is the Latest Sign of the Presidency Becoming a Monarchy, with the deck "The presidency has always been inclined to unilateral power—and many Americans like it that way."