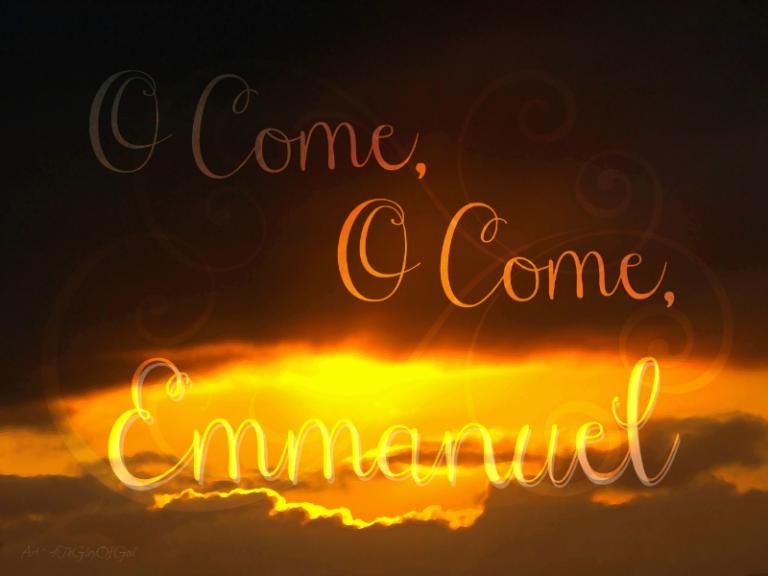 "He comes."  That is what "advent" means.  But there is more to it than that:  "He comes unto you."  That we do not have to ascend to Christ, but that He descends to us is at the heart of the Gospel.  That's Luther's point in his  sermon for the First Sunday of Advent (1522).
Here is an excerpt (my bolds):
"I will come in to him, and will sup with him, and he with me." Revelation 3:20

He comes, comes unto you. Yea, verily, you go not to Him, neither do you fetch Him. He is too high for you, and too far away. All your wealth and wit, your toil and labor, will not bring you near Him, lest you pride yourself that your merit and worthiness have brought Him unto you. Dear friend, all your merit and worthiness are smitten down, and there is on your side nothing but sheer undeserving and unworthiness, and on His side is pure grace and mercy. Here come together humanity in our poverty and the Lord in His unsearchable riches.