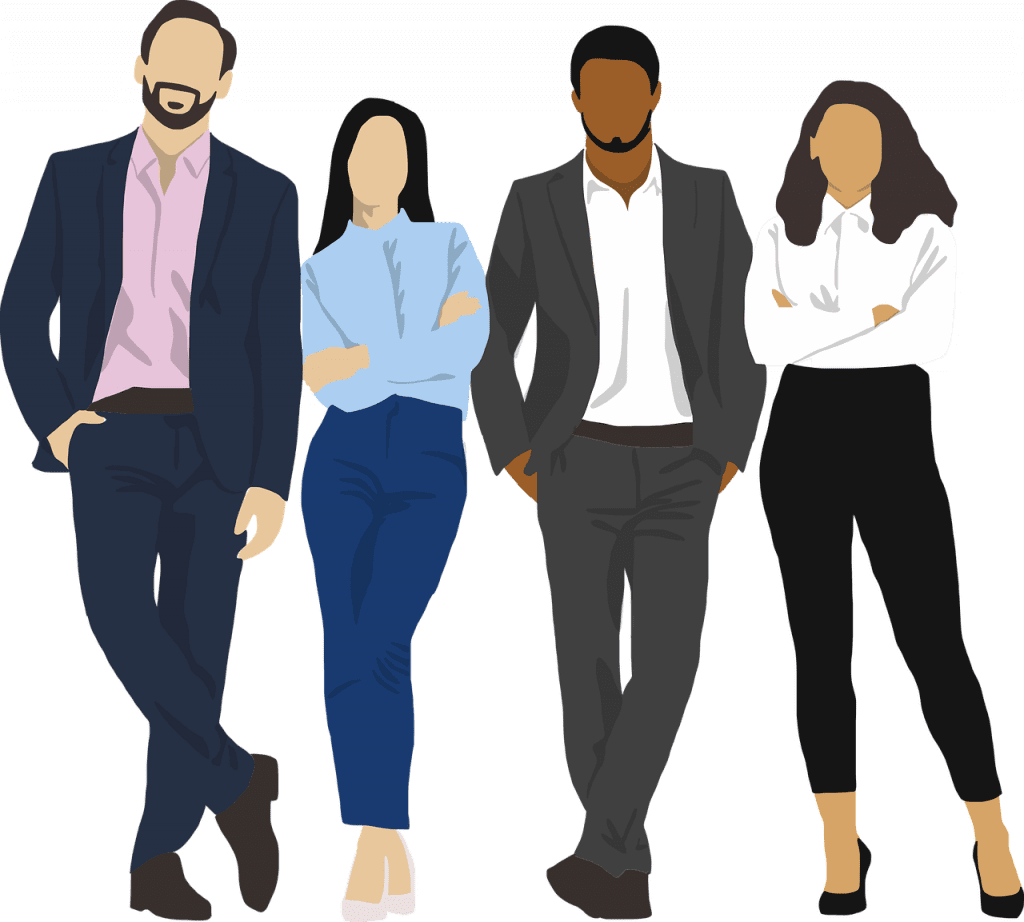 Reversing a previous trend, single Christians between 18 and 35 are increasingly obeying the Bible when it comes to pre-marital sex.
Such is the finding of Lyman Stone, a researcher with the Institute of Family Studies (and a Missouri Synod Lutheran). In a study of sexual activity among young adults under 35, he found that the percentage that said they had not had sex in the previous year shot up from 8% in 2008 to 21% in 2021. Some of that can be accounted for by the decline of marriage rates, since married couples have much more sex than the unmarried do. Among singles, the abstinence numbers have risen from 20% to 30%.
What accounts for this? It isn't that pornography is replacing actual sex. Stone finds–surprisingly–little correlation. The biggest factor seems to be religious commitment. Back in 2008, among single young adults who attend religious services at least once a month, only 20% said that they did not have sex during the previous year, about the same as their non-religious peers. But as of 2021, the percentage of church-going single Christians who abstain from premarital sex shot up to 60%.
In an article that he wrote for Christianity Today discussing the findings, Stone says that two factors might explain this increased fidelity to Christian sexual ethics. Since the percentage of young adults who go to church has been declining–from over 30% in the 1990s to under 20% today–it could be that those who are sexually active are leaving the church. That no doubt happens, says Stone, but the drop in church attendance has been gradual and does not correlate with the shift on sexual behavior since 2008. Since then, he says, there has been hardly any change in the "religiosity" of this demographic.
Coupled with evidence from the study showing a similar correlation with those who believe pre-marital sex to be immoral and their actual behavior, Stone concludes that "a key part of this story of changing sexual behavior in America is a change among religious people, or others, who believe premarital sex is wrong. Increasingly, religious young adults are 'practicing what they preach,' adopting a distinctive set of sexual behaviors."
That is to say, they are practicing what their pastors preach , or what the Bible preaches.
The next question, though, is why are so many of them now taking Christian sexual ethics seriously, in a way that they did not in 2008?
I suppose over those 13 years we have some different generational factors. Has the church suddenly started doing something right in its catechesis and moral formation? Are today's Christians millennials more devout or more morally savvy–perhaps as the fruit of experience–than their peers in 2008?
I'd like to see some research about that. Any ideas?
Image by Yvette W from Pixabay