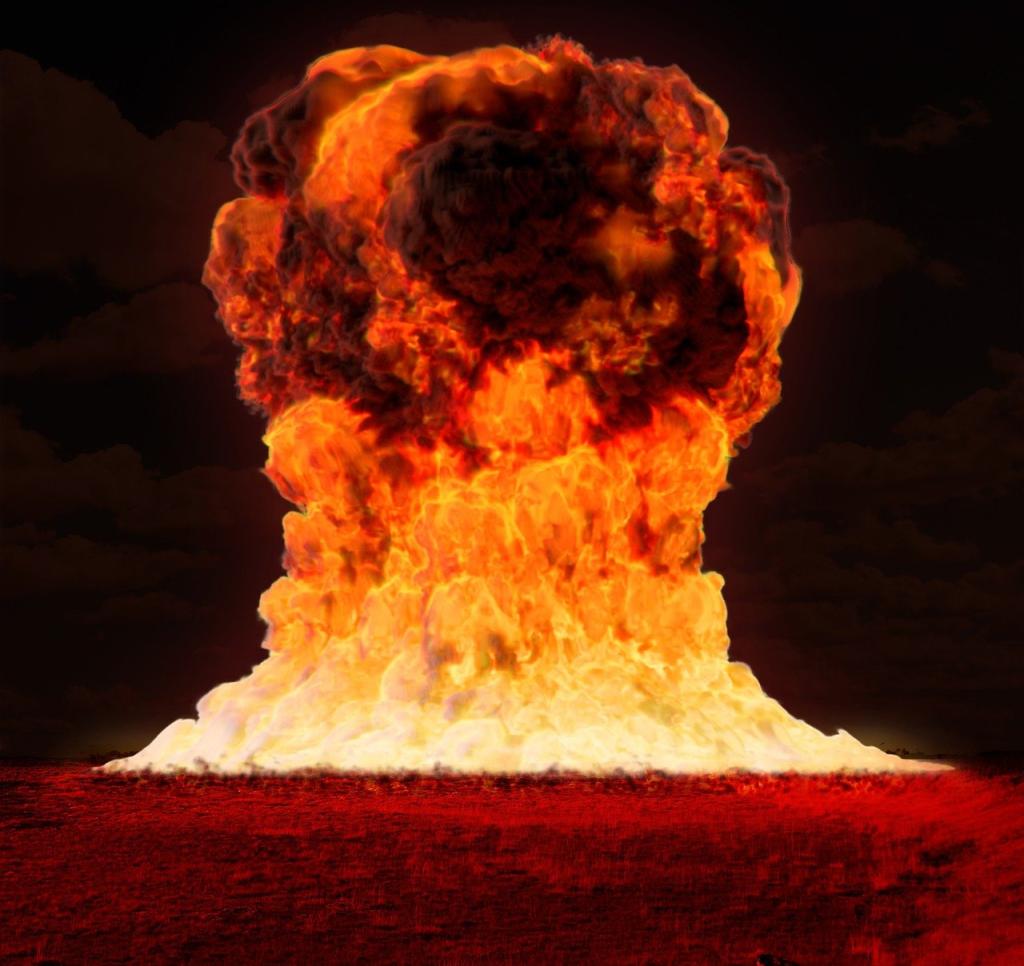 Australia has some of the most deadly snakes in the world.  Fortunately, we haven't seen any of them.  Our host in Queensland said that we shouldn't worry about them.  He told us that they usually run away from human beings, that if we see one, we should just stomp our feet and the vibrations will drive them away.  "They are only dangerous when they are cornered."
I immediately thought of Vladimir Putin.
The Russian president would be dangerous if he wins in Ukraine, but he may be even more dangerous if he loses, as he seems to be doing.  Frustrated, enraged, and humiliated, he has been threatening to use nuclear weapons.  With President Biden calling for him to be ousted and for him to be charged with war crimes, he is probably feeling even more cornered.