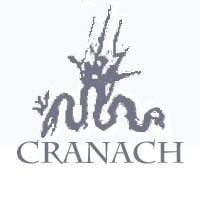 A theme we keep hearing, particularly from Democrats, is that democracy in America is being threatened, particularly by Republicans.  Do you think this is really true?
The threat supposedly comes from "election deniers," those who believe that Joe Biden's election over Donald Trump was rigged or fraudulent.  The brush is also being used to tar lawmakers in various states who are trying to bolster election security.
First of all, as Elle Reynolds shows, many of the very same Democrats who are the most indignant about the Republican threat to democracy themselves denied the validity of the 2016 election when Trump defeated Hilary Clinton!  While there are Trump supporters who believe he got cheated because of a sinister conspiracy, many of the very same people who ridicule that notion themselves believed in a sinister conspiracy in which the Russians put their agent Trump into office!