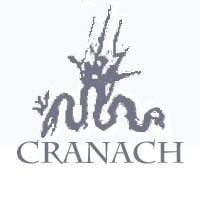 We have been blogging about Amazon Prime's project of producing a prequel to Lord of the Rings, a streaming TV series based on J. R. R. Tolkien's other writings about Middle Earth, including The Silmarillion.
We did so both with anticipation and trepidation.
Well, now the first season is complete and streaming as The Rings of Power.  Counting today's Friday release, there will have been three episodes.