Is Cleanliness Next to Godliness?
That's a good question. It may not be in Scripture, as many people believe, but it does have an element of truth. John Wesley is generally cited as the originator of the phrase in his sermon, "Cleanliness Is, Indeed, Next to Godliness." It is certain that he was not the creator of the concept. Similar statements have been recorded in ancient literature.
While the Bible may not specifically say that cleanliness is next to godliness, it does, however, associate the two. Those stricken with leprosy in Biblical times were required by ritual law to announce that they were unclean should they appear in public.
Jesus described the hypocrisy of the scribes and Pharisees, saying that they were more concerned about outwardly cleanliness than internal cleanliness where they were "full of extortion and self-indulgence" (Matthew 23:25, 26).
Job described himself as "pure, without transgression" (Job 33:9).
The Psalmist similarly used cleanliness to describe his need for a return to righteousness: "Create in me a clean heart, O God, and renew a steadfast spirit within me" (Psalm 51:10).
Both Paul and John used cleanliness to describe holiness and righteousness. Paul urged the Corinthian church to cleanse themselves "from all filthiness of the flesh and spirit, perfecting holiness in the fear of God" (2 Corinthians 7:1). John reminds believers that when we confess our sins, the Lord "is faithful and just to forgive us our sins and to cleanse us from all unrighteousness" (1 John 1:9).
There seems to be a direct connection between cleanliness and godliness, at least in comparative terms.
If we must be cleansed from unrighteousness, then unrighteousness must be dirty.
If a leper who has been healed is declared clean, he is free of his disease.

Can Cleanliness Lead to Godliness?
That's another good question – one which the western world does not always handle well.
We like to eat from clean plates and sleep on clean sheets. We avoid hanging out with people who haven't bathed or washed their clothes.
The western world has come to take cleanliness for granted, and we withdraw from that which is dirty.
But what if we were to live as millions around the world do—in abject poverty, especially in Asian and African countries?
What if our lives consisted of living in unclean conditions from which there was no relief?
And what if a miracle should happen and someone appeared who could change our circumstances?
What would we do? How would we respond to being able to drink clean water and use private, sanitary toilet facilities—things which we didn't have the privilege of before?
We would be eternally grateful.
That is why the global ministry of Gospel for Asia is so effective.
The many projects GFA undertakes as ministry efforts are to provide clean water, sanitation, and similar relief. One reason is because of the great need. Another reason is because we serve the Great Provider.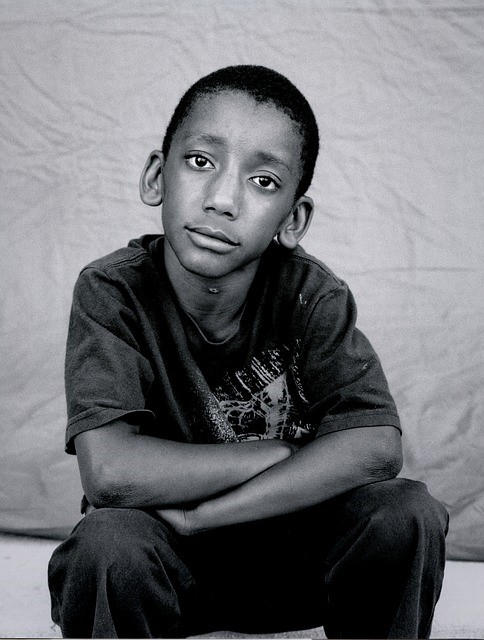 Our mission in life is to be devout followers of Christ and to live lives fully pleasing to Him. God has given us a special love for the people of Asia, and it is our desire to minister to them and help them through ministries like education, providing health information or practical gifts, or through the spiritual transformation of peaceful hearts, restored relationships and mended lives. We do all this in community and in partnership with the global Body of Christ.
The impoverished to whom we minister in Asia are so grateful for the kindness and cleanliness that Gospel for Asia (GFA) offers for their physical needs, they often welcome our ministry to their spiritual needs. They respond to kindness and love expressed by the offer of cleanliness.
Cleanliness may or may not be next to godliness, but at Gospel for Asia (GFA) we know that cleanliness can lead those who think they have no hope to the sure and certain hope we have in Jesus Christ.
=====
Click here, to read more blogs on Patheos from Gospel for Asia.
Go here to know more about Gospel for Asia: GFA.net | Wiki | Flickr
For more information about this, click here.