Gospel for Asia (GFA) News, Wills Point, Texas
The international observance of World Leprosy Day is held annually on the last Sunday in January. Its purpose is to raise awareness of the disease. Churches and humanitarian organizations around the globe participate in World Leprosy Day by communicating facts, dispelling myths long associated with leprosy, and praying for those afflicted and those who provide aid to them.
World Leprosy Day was established in 1954 by French philanthropist Raoul Follereau. It was originally observed on January 30, linking it to the death of Mahatma Gandhi on that date in 1948. Gandhi is quoted as having said, "Eliminating leprosy is the only work I have not been able to complete in my lifetime," although he worked continually to help those afflicted with the disease in India.
The goal of the World Health Organization is for every nation to have zero documented cases of leprosy. The official measure of zero cases is one per 10,000 people per country. Although India achieved that goal in 2005, and the government is active in addressing the needs and concerns of its leprosy population, it is, nonetheless, home to 58 percent of the 210,000 newly reported cases of leprosy annually around the world.
Gospel for Asia is particularly concerned about leprosy-affected individuals in South Asia. Our field partners in Asia are able to provide aid and assistance to people living in what are called "leper colonies." GFA, therefore, supports and promotes recognition of World Leprosy Day.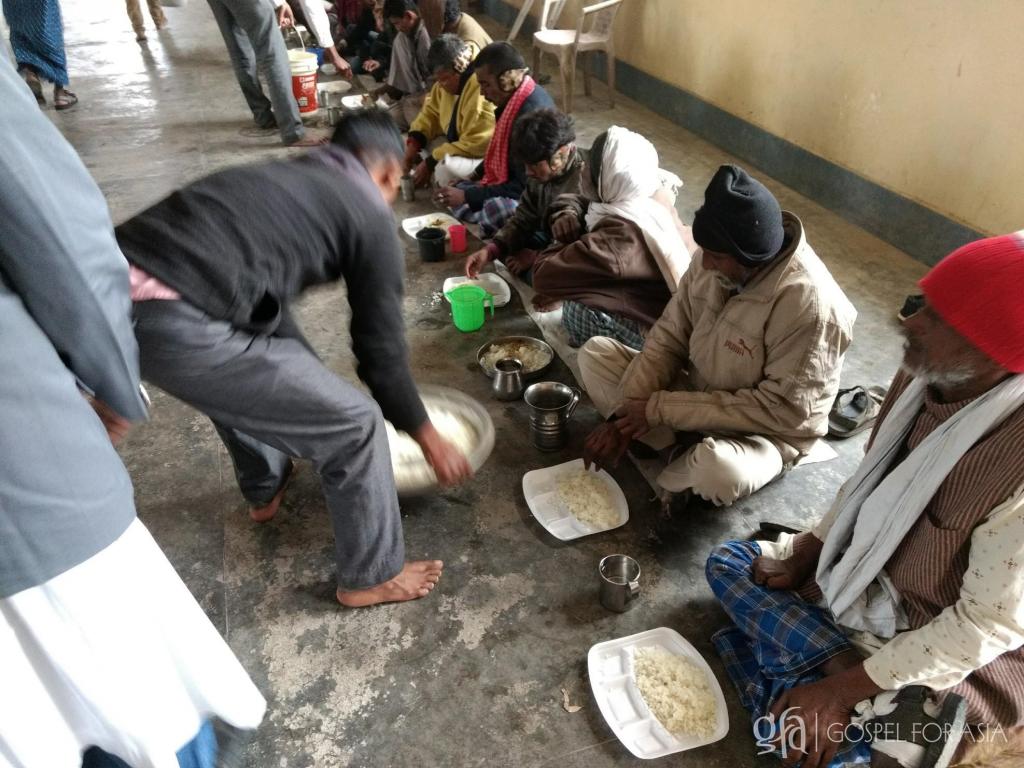 This year, we will not only raise awareness of the day itself but will also follow up over the next few days with articles that promote awareness of what the disease is (and is not), how it is contracted, why it is especially burdensome to those who have it, and what can be done to alleviate both the disease and its stigma.
To read stories of people who have been affected with leprosy and how God's love helped bring them hope, check out Gospel for Asia (GFA) Reports from the Field website.
Prayer Point: Pray for the residents of the nearly 750 registered leper colonies in Asia.
=====
Click here, to read more blogs on Patheos from Gospel for Asia.
Go here to know more about Gospel for Asia: Wiki | Flickr | GFA
---
Sources:
The Leprosy Mission Canada, Effect: Hope
The Times of India, Leprosy far from eradication in Nagpur district
Lepra, World Leprosy Day 28.01.18