WILLS POINT, TX – Gospel for Asia (GFA) – Discussing the struggles national missionaries face in the mission field. This is a story of the impact of a bicycle as a channel of God's blessing to reach God's flock and the lost who wouldn't otherwise have been reached.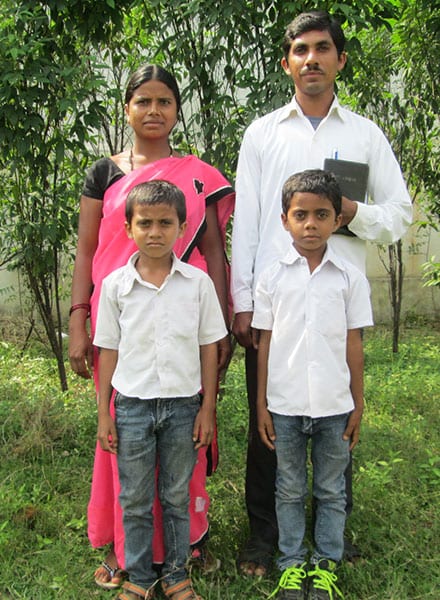 Pastor Jahansuz was the pastor of six fellowships in six different villages. The Gospel for Asia (GFA)-supported pastor tried to visit every believer, but the villages were in some of the most remote regions. As such, there was no form of modern transportation. Pastor Jahansuz had to walk almost everywhere. The pastor felt burdened when believers asked him to visit their home for prayer and encouragement but couldn't make the journey.
Although Pastor Jahansuz tried to encourage every believer, it was impossible at times. One particular village was located five and a half miles away from his home. The pastor began to pray for the Lord's provision, and he even asked the believers to pray with him.
The Great Provider
The Lord listened, and He provided after six years of persevering prayer. Pastor Jahansuz was given a heavy-duty bicycle through the generosity of people like you! Finally, the pastor was able to do what he wanted: minister to his flocks.
"Since the pastor did not own a bicycle, he struggled a lot," Abarja, one of the believers said.
"We live in far places, and due to that, he could not visit us. But now, by God's grace, the pastor is able to visit us and is encouraging us to grow in the Lord."
Pastor Jahansuz's bicycle brought immediate blessing, both to his ministry and life. Before, the pastor was only able to visit those within a six-mile radius, but now that range has almost doubled!
Not only does he provide transportation for any in need, but Pastor Jahansuz has also been able to visit and minister in five additional villages with the bicycle's help. Now, many more people are hearing of God's love.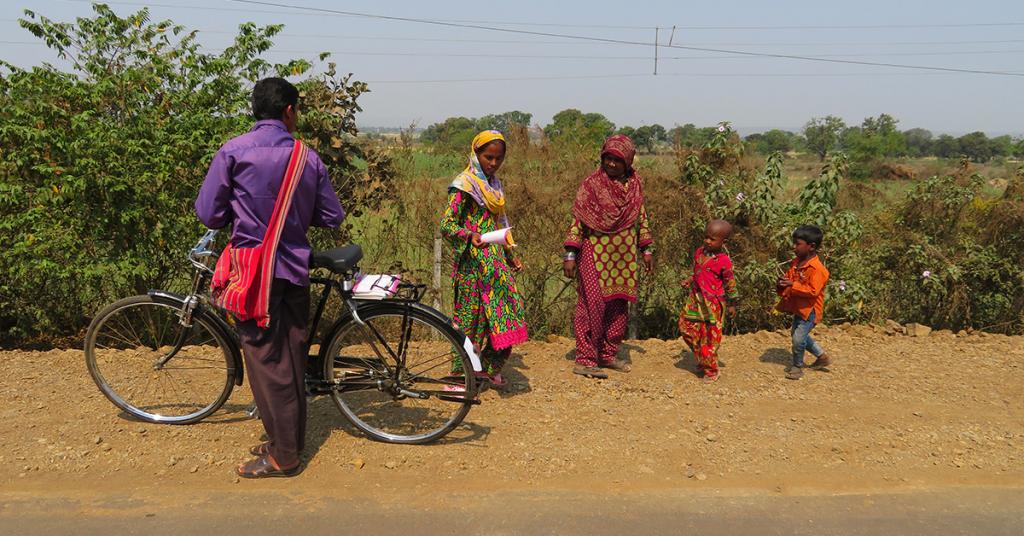 Through this bicycle, Pastor Jahansuz can more easily minister to the believers in his area and bring the love of God to so many more. Supporters like you made this story and countless others like it possible. Thank you!
---
*Names of people and places may have been changed for privacy and security reasons. Images are Gospel for Asia stock photos used for representation purposes and are not the actual person/location, unless otherwise noted.
---