WILLS POINT, TX – Gospel for Asia (GFA World and affiliates like Gospel for Asia Canada) founded by Dr. K.P. Yohannan – Discussing Murali and Tulika, the poverty they faced, and the answered prayers in the form of a new sewing machine through Gospel for Asia (GFA) Gift distribution.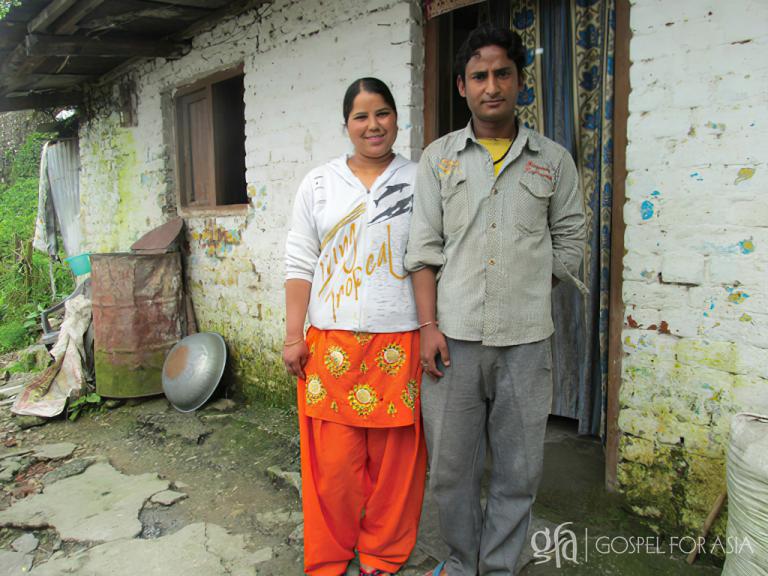 Murali and Tulika faced poverty every day. When they started attending a fellowship led by a Gospel for Asia (GFA) pastor, Tulika was able to sign up for a tailoring class at the church. Unfortunately, the only sewing machine she could find didn't work properly. She prayed God would provide a better one, one she could actually use­­ – a prayer God answered through friends of Gospel for Asia.
In the meantime, Murali's father, Kaditula, became paralyzed. Kaditula couldn't leave his bed so Murali, the family's only breadwinner, became his full-time caretaker. At the time, Tulika had just begun sewing clothes for her family and neighbors. With her new sewing machine, she was able to make a moderate income to help sustain her family.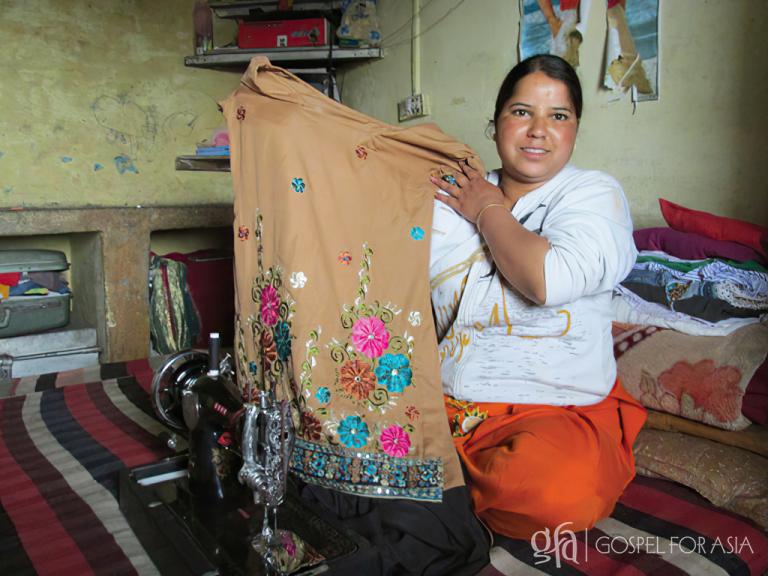 Over time, things improved for the family. Although Kaditula is still physically weak, he can now move his hands and sit by himself. Murali found work as a security guard in an office building.
"At present, [my wife] is not fully involved in tailoring work," Murali said. "But by the grace of the Lord, she is helpful to the family. Now she can meet her needs."
---
Learn more about how generosity can change lives. Through the Gospel for Asia (GFA) Christmas Gift Catalog, gifts like pigs, bicycles and sewing machines break the cycle of poverty and show Christ's love to impoverished families in Asia. One gift can have a far-reaching impact, touching families and rippling out to transform entire communities.
*Names of people and places may have been changed for privacy and security reasons. Images are Gospel for Asia stock photos used for representation purposes and are not the actual person/location, unless otherwise noted.
---