WILLS POINT, TX – Gospel for Asia (GFA World and affiliates like Gospel for Asia Canada) founded by Dr. K.P. Yohannan – Discussing Gospel for Asia (GFA) Bridge of Hope giving tens of thousands of children a new chance at life, empowering them to reach their full potential and become responsible members of society.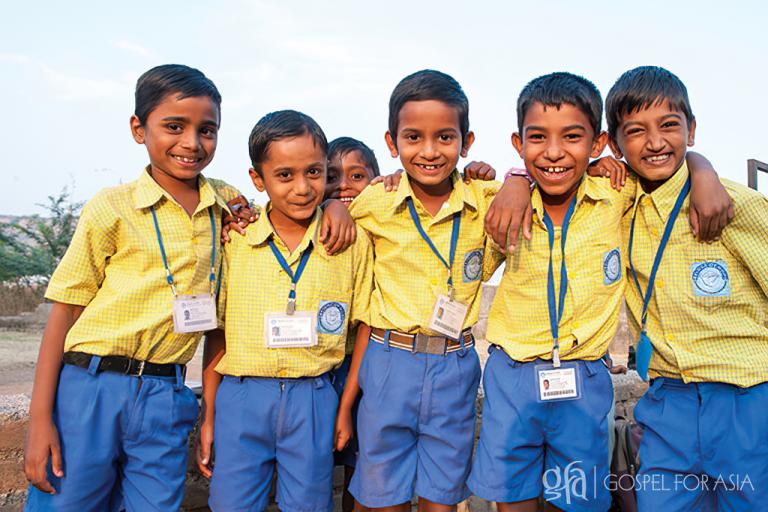 Mamta's husband abandoned their family while she was still pregnant with their third son, Dayamay. More than a decade later, this mother of three children still remembers how she cried and pleaded with her husband to stay—but nothing could change his mind.
Mamta assumed her role as the family's sole provider by working as a housemaid with two sons under her wing and a baby on the way. A feeling of emptiness threatened to swallow her as she worried about her children's future. Over the years, Mamta and her three boys managed to scrape by, but not without daily hardship.
'Jesus Christ Loves Us'
When the staff at the local Gospel for Asia (GFA) Bridge of Hope center learned about the family's situation, they invited Dayamay to enroll in the program, knowing that without an education, the future of a child in Asia is especially difficult. The center provided him with quality education, nutritious meals and school supplies, and the staff encouraged him to study well and stay in school. Dayamay also received Vitamin A supplements—essential to maintaining good eyesight and aiding the immune system—and deworming treatments through Bridge of Hope's medical care.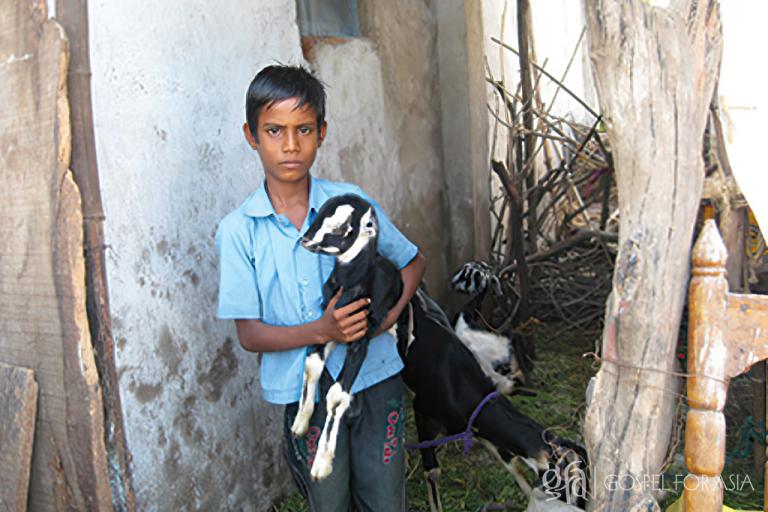 "Teachers here are so good to my son, and they love him so much," Mamta says. "We are poor, and my husband abandoned us, but Jesus Christ loves us and brought us into His family. … [Dayamay] is continually going to school and has improved so much in his studies and other activities."
Though abandoned by his earthly father, Dayamay knows his Heavenly Father will never leave him alone. Today, Dayamay wants to become a doctor and serve the poor in his village. Your prayers are helping make dreams like his possible!
---
Learn more about the Gospel for Asia Bridge of Hope program and how you can make an incredible difference in the lives of children, bringing hope to their lives and their families, transforming communities.
*Names of people and places may have been changed for privacy and security reasons. Images are Gospel for Asia stock photos used for representation purposes and are not the actual person/location, unless otherwise noted.
---