WILLS POINT, TX – Gospel for Asia (GFA World) founded by K.P. Yohannan, whose heart to love and help the poor has inspired numerous charities like Gospel for Asia Canada – Discussing the loneliness and rejection that filled a young girl's heart, and a Gospel for Asia (GFA) Bridge of Hope Center that shared the loving God who cares for her.
Madura smiled when she was in the company of others. From the outside she pretended everything was OK—but it wasn't. Loneliness and rejection filled her aching heart. Madura hadn't experienced what every child longs for: to be loved by a mom and dad.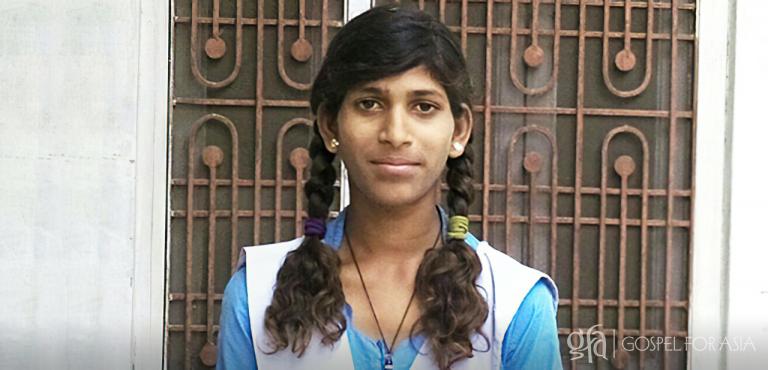 Worried and Alone
Madura was just a little girl when her mother died. Her father, who often gave himself over to the influence of alcohol, also beat her for no apparent reason. Thankfully, Madura's aunt and uncle intervened and arranged for Madura to enroll in a Gospel for Asia (GFA) Bridge of Hope center. When she was in eighth grade, Madura attended the program daily, while living with her brother and sister-in-law.
Madura held a buried hurt deep within her heart. When she was around her friends, she hid the tears she wanted to cry. She felt alone but put on a brave face, masking her sorrow with a smile. She longed for love but felt deep inside that no one truly cared for her.
One day, Madura asked her brother to come to the Bridge of Hope center with her. They were having a parents meeting and all the other students' parents were planning to attend. It deepened Madura's sorrow when her brother never showed up. This became too much for poor Madura. She couldn't keep back the tears any longer.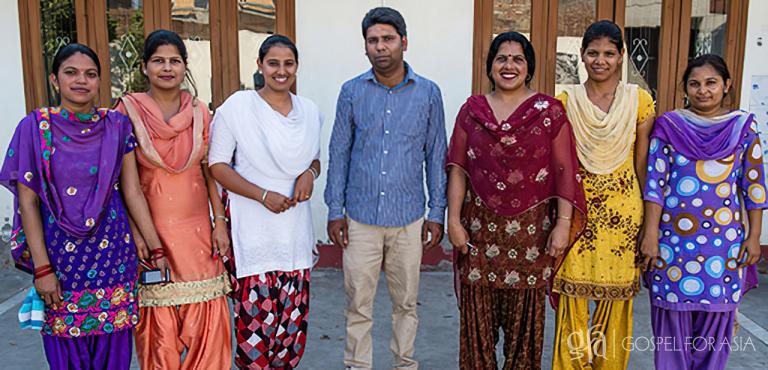 When the staff noticed Madura's broken floodgate of tears, her sorrowful words tumbled out: "I don't have any relatives who can love me."
Madura shared her feelings through her sobs to the attentive staff at the Bridge of Hope center. She told them how she was not getting enough food at her brother's house and had to do much of the housework.
With compassion, the staff comforted Madura.
"God has given you this project center to take care of you in every area," they assured her.
Knowing the young girl's deep anguish, the staff met with Madura's brother and asked him to be proactive in helping Madura with her studies and life. They shared the love of Jesus with him and showed they truly cared for his sister. Madura's brother responded positively to their words and encouragement.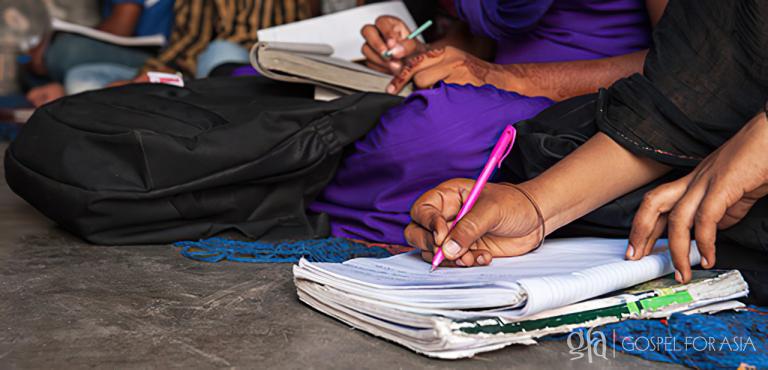 Coming Closer to Her Vision
Today, Madura is growing in her talents and is doing so with happiness. Now Madura knows she is loved and has a community of those who genuinely love her well.
Madura now has a dream for her future. After she graduates, she wants to become a teacher to help the underprivileged children around the world.
"I'm coming closer to my vision, and I believe that God is helping me towards my vision," she says. "It stops my tears . . ."
No longer does Madura have to hide her tears because she knows if she is sad or disheartened she has people who care for her.
"I thank God and the project staff for their encouragement, motivation and blessing through their teaching," Madura says.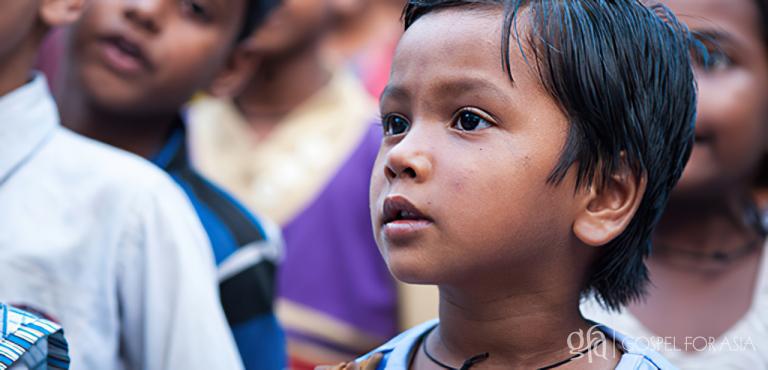 Bring Them Love
You can play a crucial role in showing love and care to a child, like Madura, through Gospel for Asia's Bridge of Hope Program. Sponsor a child today and help them understand they are loved and never alone!
---
Learn more about the Gospel for Asia Bridge of Hope program and how you can make an incredible difference in the lives of children, bringing hope to their lives and their families, transforming communities.
*Names of people and places may have been changed for privacy and security reasons. Images are Gospel for Asia stock photos used for representation purposes and are not the actual person/location, unless otherwise noted.
---