WILLS POINT, TX – Gospel for Asia (GFA World) founded by K.P. Yohannan, whose heart to love and help the poor has inspired numerous charities like Gospel for Asia Canada, to serve the deprived and downcast worldwide, issued this Special Report update on the worsening hardships of leprosy patients amid the COVID 19 pandemic.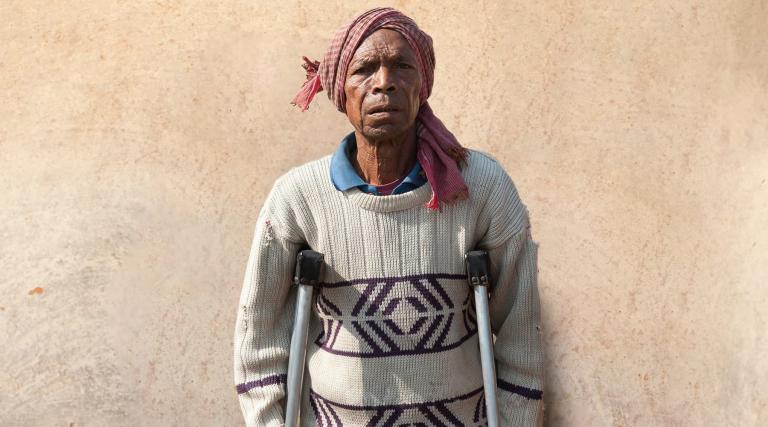 One of the unanticipated side effects of the seismic COVID-19 pandemic has been how it shed light on a community long consigned to the shadows—the several million people around the world living with leprosy.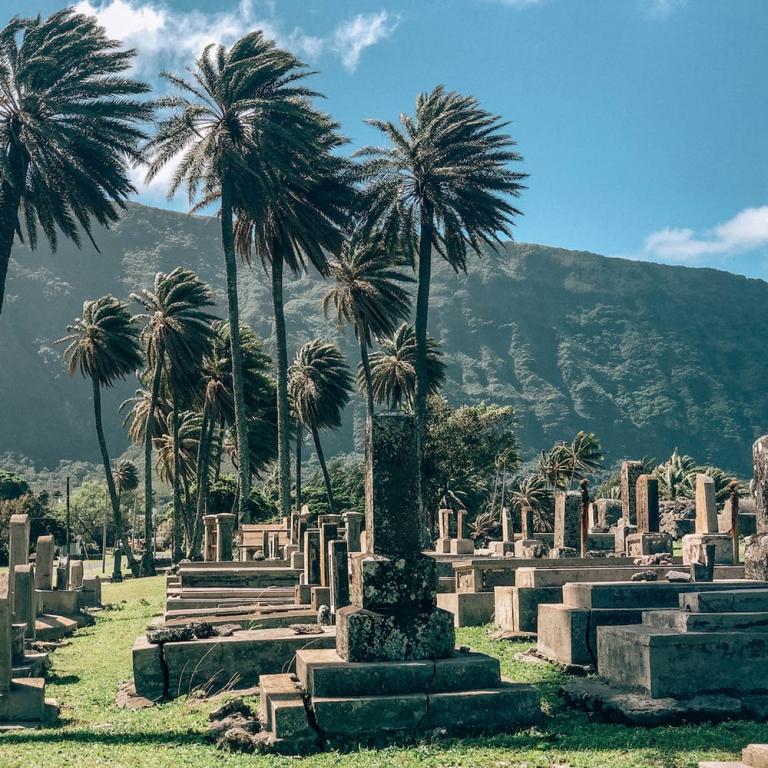 This occurred in the news recently when the last county in the United States to get COVID-19 was shown to be located on a remote Hawaiian outpost and former leprosy colony.
The media exposure brought heightened attention to World Leprosy Day on January 24, an annual awareness initiative supported by the Centers for Disease Control and Prevention under the "Bust the Myths, Learn the Facts" banner aiming to dispel the misinformation that keeps the disease shrouded in fear.
Leprosy: Bust the Myths, Learn the Facts
Despite the fact that around 95 percent of the world's population has natural immunity to the disease, leprosy patients continue to face unfounded discrimination. For example, in parts of South Asia, more than 100 laws restrict the rights of people with leprosy, including barring them from running for local office.
Despite the fact that 95% of the world's population has natural immunity to the disease, leprosy patients continue to face unfounded discrimination.
Nor is leprosy as contagious as is widely believed. A study in Bangladesh found that less than two percent of those who shared a home with someone with leprosy would contract the disease themselves, "which is a reminder that there is no need to isolate people affected by leprosy."
But that hasn't curbed the shunning and shaming of leprosy patients, who are often forced to leave their communities and reduced to begging.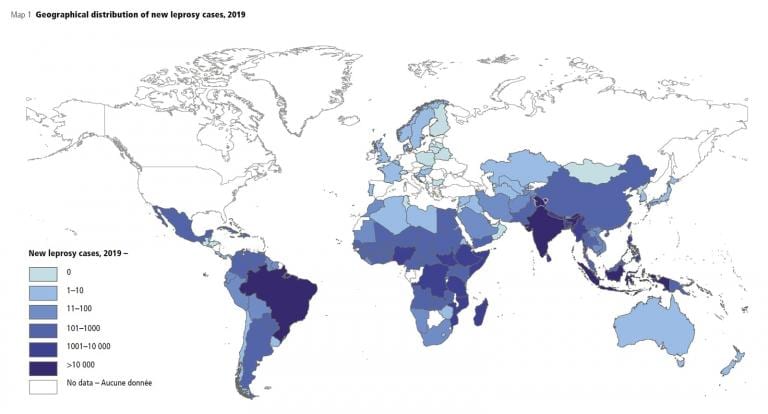 Throughout History, People Believed to Have Leprosy Were Among the Most Reviled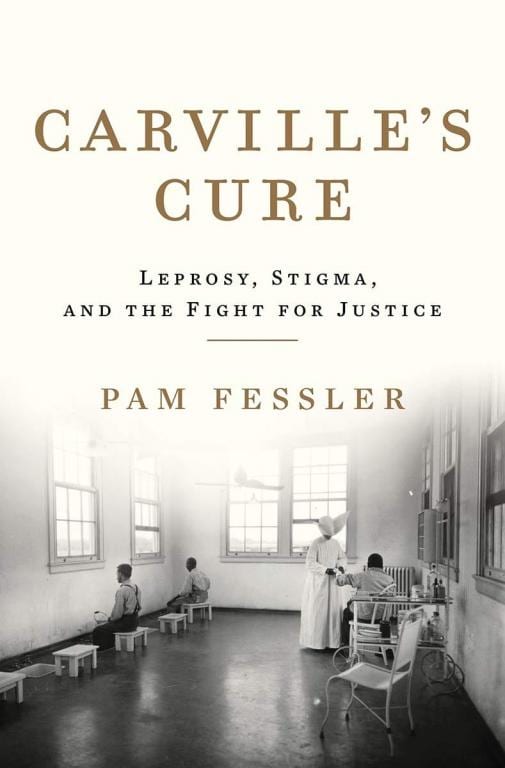 Surprising to many is that the United States had its own leprosy colonies until not too long ago. The largest, in Hawaii, closed in 1969 after taking in more than 8,000 patients over its lifetime, while the last, in Louisiana, where patients weren't allowed to vote or marry, was shuttered in 2015. Around 200 new cases are still reported in the United States each year, most among people who have spent time in parts of the world where the disease is more prevalent.
At one stage, a century back, the assistant surgeon general declared there were "1,200 lepers at large" in America, seeking permission to round them up like criminals, recounts journalist Pam Fessler in her book, Carville's Cure: Leprosy, Stigma, and the Fight for Justice. It tells the story of the Louisiana leprosy colony and her husband's grandfather, who ran away when he was diagnosed with the disease to avoid being confined.
"Throughout history, those believed to have leprosy… were among the most reviled members of society, outcasts sometimes believed to be sinners who brought the illness upon themselves," says Fessler. "Even today, the threat of leprosy is used to demonize immigrants and people living in homeless encampments as potential carriers of the disease—although there's no evidence that's true."
Eliminating Discrimination and False Conceptions Surrounding Leprosy is Key to Eliminating the Disease Itself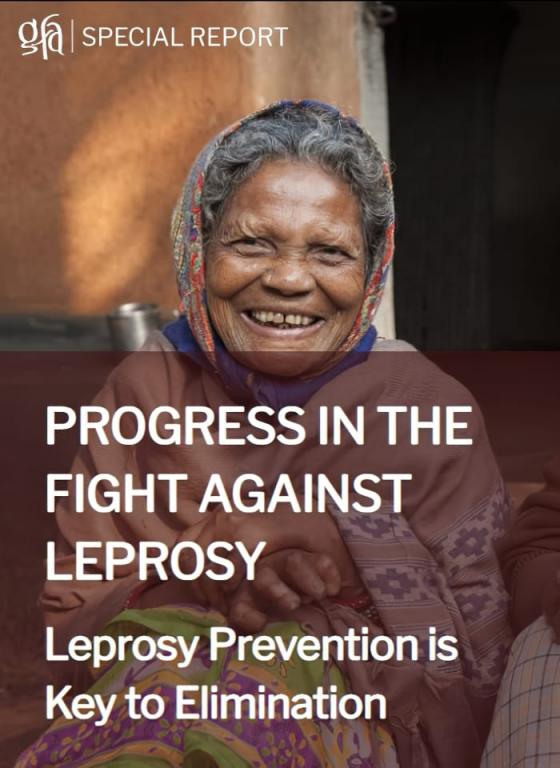 The coronavirus-fueled renewed focus on this largely forgotten disease has been two-edged—revealing how much deep-rooted ignorance and prejudice still has to be overcome while also offering hope for greater compassion, and even possibly a reduction in its incidence.
---
Give to Help Those with Leprosy »
If this special report has touched your heart and you would like to do something to help people with leprosy, please share this article with your friends and consider making a generous gift to Gospel for Asia (GFA World) to help leprosy patients in South Asia and other locations.
---
About Gospel for Asia
Gospel for Asia (GFA World) is a leading faith-based mission agency, helping national workers bring vital assistance and spiritual hope to millions across Asia, especially to those who have yet to hear about the love of God. In GFA's latest yearly report, this included more than 70,000 sponsored children, free medical camps conducted in more than 1,200 villages and remote communities, over 4,800 clean water wells drilled, over 12,000 water filters installed, income-generating Christmas gifts for more than 260,000 needy families, and spiritual teaching available in 110 languages in 14 nations through radio ministry. For all the latest news, visit our Press Room at https://press.gfa.org/news.
---
Read the rest of this Gospel for Asia – Transforming Communities (GFA World) Special Report: Pandemic Worsens the Hardships of Leprosy Patients – COVID-19 intensifies two crippling challenges — Part 2
Read more blogs on Gospel for Asia, Leprosy, and the COVID 19 Pandemic on Patheos from Gospel for Asia.
KP Yohannan has issued two statements about the COVID-19 situation found here and here.
GFA's Statement About Coronavirus
---
Learn more about the GFA leprosy ministry, or the Reaching Friends Ministry, helping remind people affected by leprosy that, despite the stigma of leprosy, they have dignity and are valued by God.
Learn more about the GFA World workers who carry a burning desire for people to know the love of God. Through their prayers, dedication and sacrificial love, thousands of men and women have found new life in Christ.
Learn more by reading these Special Reports from Gospel for Asia:
---
Learn more about Gospel for Asia: Facebook | YouTube | Instagram | LinkedIn | SourceWatch | Integrity | Lawsuit Update | 5 Distinctives | 6 Remarkable Facts | 10 Milestones
Read what 24 Christian Leaders are affirming about Gospel for Asia.
This Special Report originally appeared on gfa.org.
Click here, to read more blogs on Patheos from Gospel for Asia.