WILLS POINT, TX – GFA World (Gospel for Asia) founded by K.P. Yohannan, has been the model for numerous charities like GFA World Canada, to help the poor and deprived worldwide, issued this first part of a Special Report update on Malaria making a comeback amid the worldwide impact of the COVID 19 Pandemic.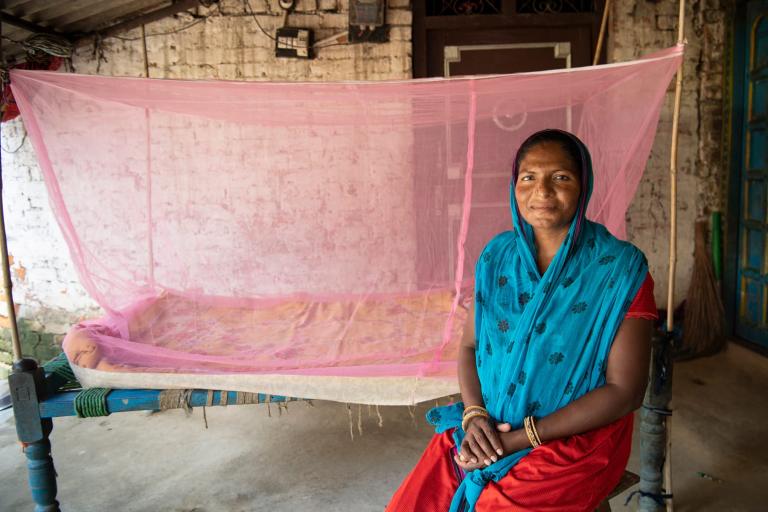 It's a back-and-forth battle growing tougher in the face of COVID-19, with mosquitoes responsible for spreading the disease taking on the appearance of brass-helmeted warriors immune to nearly every device aimed in their direction. Malaria, humanity's most deadly infectious disease, is making a comeback while our primary defense—net distribution—is being handicapped by the disruptions to normal life caused by the worldwide pandemic.
Insecticidal Nets a Mainstay, but Declining to Protect in Some Cases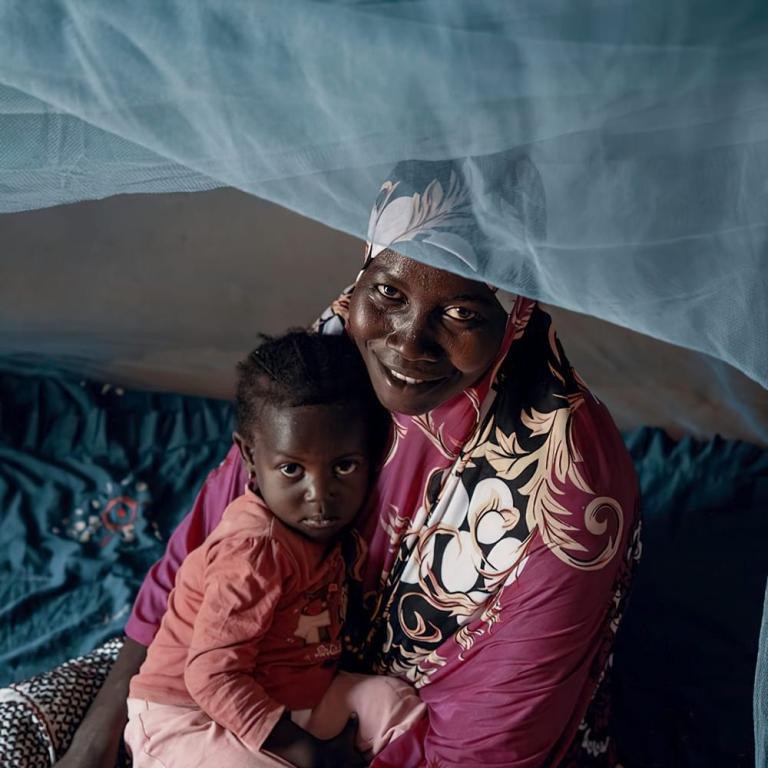 That news appeared last summer in Nature Communications, which published research showing insecticide-treated mosquito nets—considered a mainstay in combating malaria—are not providing the protection they once did.1
According to another report in ScienceDaily, scientists say that's cause for concern in tropical and subtropical countries. Long-Lasting Insecticidal Nets (LLINs) were credited with saving 6.8 million lives over a recent 15-year period.2
Dr. Stephen Carl, a malaria researcher in Australia, said LLINs add a community-level protective effect by significantly decreasing the mosquito population, which benefits even people not using nets. In Papua New Guinea, their introduction in 2006 led to a significant decline in cases, but between 2013–14 and 2016–17, the rate of infections rebounded from less than 1 percent to 7.1 percent.3
"[LLINs] are the only tools used at present in the national campaign against the mosquitoes that can carry malaria," said study co-author Dr. Moses Laman.
"Malaria kills around half a million people worldwide each year, so any suggestion that the nets are not working is cause for grave concern."
4
While conclusions are still being formed on the news reported in Nature Communications, it appears diminished bioefficacy at the manufacturing level may be contributing to the problem of resurgence in malaria incidents.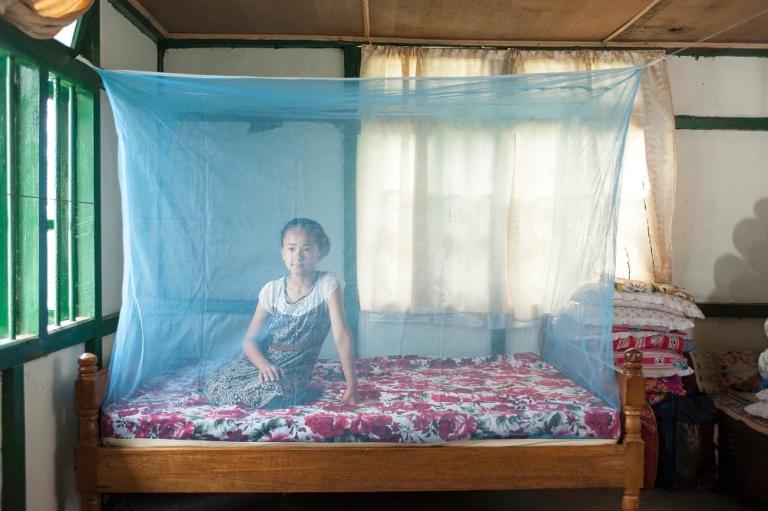 Debating Treated Nets vs Untreated Nets
But not everyone agrees that treated nets are necessary. Research published just prior to the ScienceDaily report questioned if their cost makes the fight harder. One report in Malaria Journal said although more than 90 percent of the burden occurs in Africa, most prequalified nets approved by the World Health Organization (WHO) are manufactured elsewhere. The publication said many local manufacturers lack the capacity to produce insecticidal nets at a competitive scale and pricing.5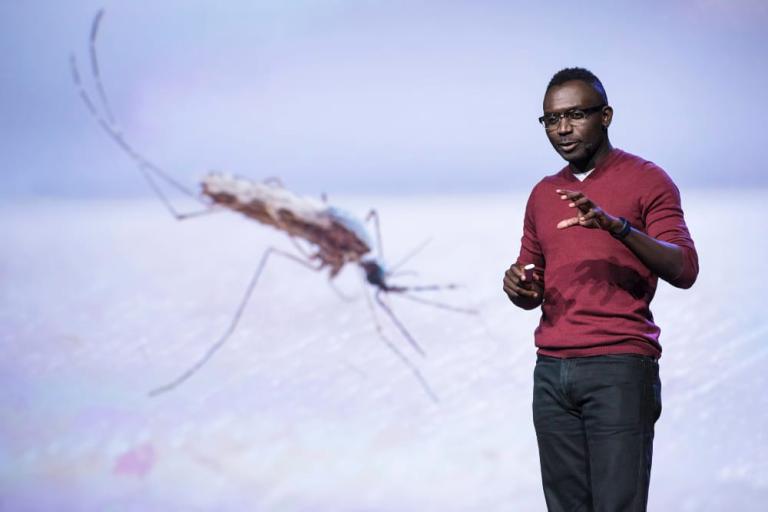 By relaxing conditions, it is conceivable that non-insecticidal but durable—and possibly biodegradable—nets could be readily manufactured locally, wrote author Fredros Okumu. While not aiming to discredit treated nets, he said he wanted to illustrate how a singular focus on insecticides can hinder innovation and sustainability.6
"The public health value of nets is increasingly driven by bite prevention, and decreasingly by lethality to mosquitoes," Okumu said. "For context-appropriate solutions, it is necessary to acknowledge and evaluate the potential and cost-effectiveness of durable untreated nets across different settings."
In his lengthy report, he also observed that developers should, instead of overemphasizing the need for new insecticides, ensure that bed nets are accessible, durable and properly used, even if non-insecticidal.
"New insecticides can then be developed for other forms of vector control," Okumu said. "It has been demonstrated that resistant mosquitoes can survive up to 1,000-times the concentration of insecticides that kill susceptible populations. Such strongly resistant mosquitoes may naturally incur major survival and fitness costs in nature but are unlikely to be killed directly by insecticidal nets."7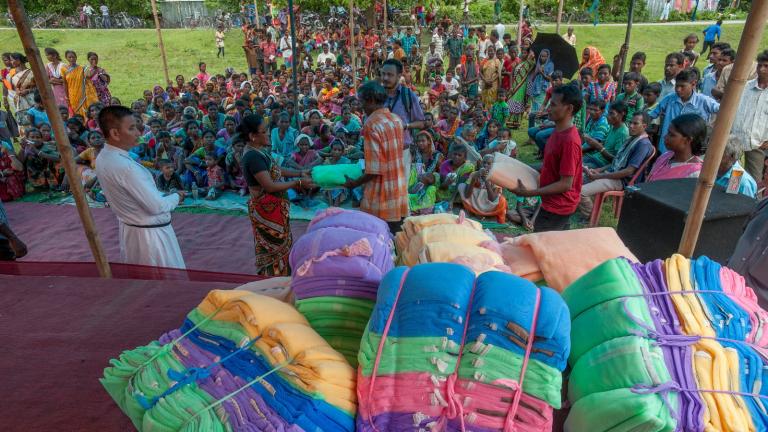 Fighting a Coronavirus that Hampers Bed Net Distribution
However one looks at the necessity of treated nets, distribution of any nets—treated or untreated—has been a cause for concern during the coronavirus outbreak.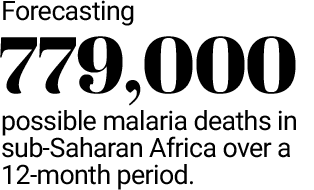 Writing in Nature Medicine, researchers forecast the possibility of 779,000 deaths in sub-Saharan Africa over a 12-month period, culminating in the summer of 2021.8 That compares to a WHO worst-case estimate of 769,000 malaria deaths this year, a mortality rate not seen in two decades.9
In the face of COVID-19, Okefu Oyale Okoko, deputy director of the National Malaria Elimination Programme in Nigeria, said it would still be important to ensure continuing deployment of vector control interventions to not only sustain gains in malaria elimination, but ensure against its resurgence.
According to a report in The (London) Telegraph, researchers concluded that treating children with fever as if they have malaria, even if not diagnosed with the disease, could save nearly 200,000 lives. And, of course, prompt distribution of bed nets could prevent hundreds of thousands of deaths.
When final statistics are available, researchers from the Imperial College of London predict if control programs were halted due to COVID-19, the number of cases during 2020 could double compared to 2019. In Nigeria alone, they said cutting treatment and delaying the distribution of bed nets could result in 81,000 additional deaths.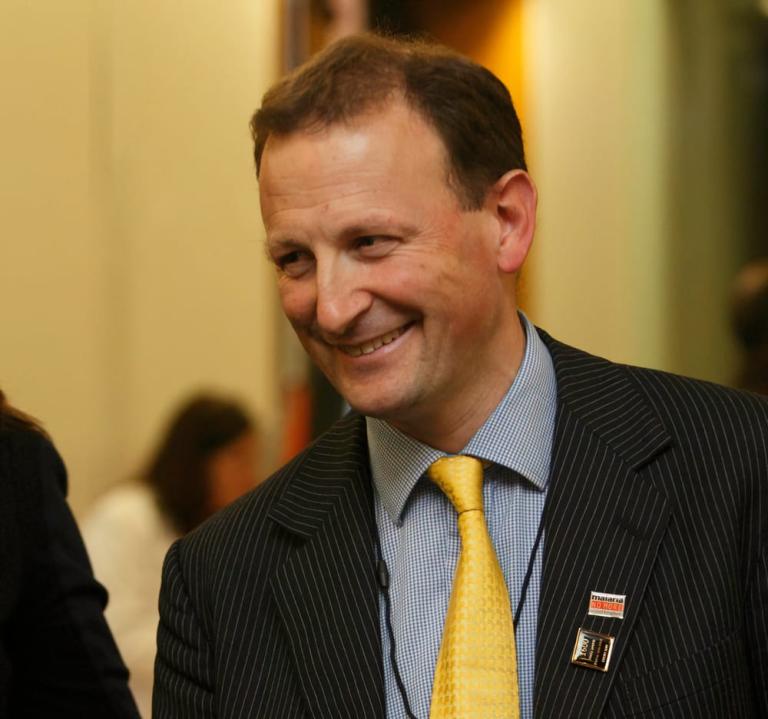 Typically distributed at community meetings, such gatherings to distribute bed nets faced interruptions over the last year because of event cancellations or poor attendance because of coronavirus fears.
Telegraph correspondent Anne Gulland wrote that researchers' modeling found that provision of bed nets is critical since those treated with long-lasting insecticide have effects that continue for three years. More than half of the 47 countries most badly affected by the disease were due bed net distributions in 2020, with 228 million nets due to be handed out. That would have been the largest number ever.
James Whiting, executive director of Malaria No More UK, told the newspaper: "This important modelling is a reminder that efforts to end malaria sit on a knife edge. Protecting people against COVID-19 cannot be pursued in isolation. Governments must see maintaining efforts against malaria as a core part of pandemic preparedness or risk a catastrophic domino effect."10
Soon after the Telegraph article, computer magnate turned philanthropist Bill Gates echoed the necessity of not allowing the pandemic to distract attention from the fight against mosquito-borne disease. The pesky insects are out infecting millions with a disease that kills a child every other minute daily, he wrote in his online blog.11
In his lengthy report, [Okumu] observed that developers should, instead of overemphasizing the need for new insecticides, ensure that bed nets are accessible, durable and properly used, even if non-insecticidal.
Gates—head of the Gates Foundation, a key non-governmental organization fighting malaria's spread—said lockdowns and other regulations made it difficult for health workers to provide prevention and treatment across Africa. He said there were also interruptions to supplies of essential malaria tools like bed nets and anti-malaria medicines. Instrumental in reducing malaria deaths by more than half since 2000, he said interruption of these services could mean mortality levels not seen since the turn of the century.
"There is not a choice between saving lives from COVID-19 versus saving lives from malaria," Gates wrote. "The world must enable these countries to do both. Health officials urgently need to step up to the challenge of controlling the pandemic while also making sure that malaria, as well as other diseases like HIV and tuberculosis, are not neglected."12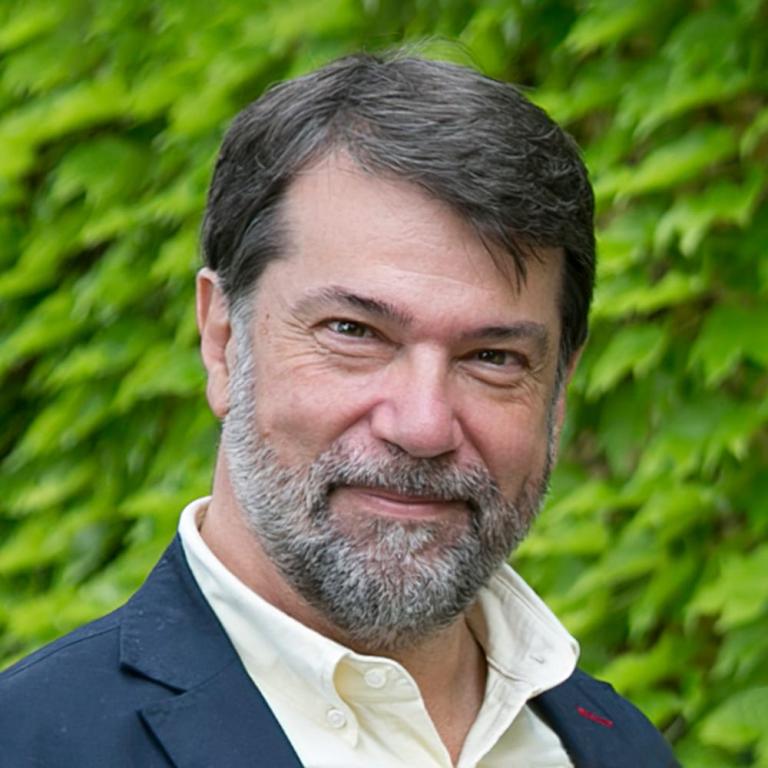 "The world has changed in ways we could never imagine," observed Dr. Pedro Alonso, director of the WHO's Global Malaria Programme, in a letter to malaria partners six months after lockdowns began. "As COVID-19 began its rapid spread earlier this year from China to Italy, and beyond, alarm bells began ringing across the malaria community. After taking such a devastating toll on countries with robust health systems, how would malaria-endemic countries in Africa prevail? Among colleagues at WHO, there was deep concern that the coronavirus had the potential to upend years—perhaps decades—of progress in malaria control."13
---
What can we do about mosquito-driven scourges? »
One simple way to fight mosquito-borne diseases like malaria, is to consider giving a needy family a simple Mosquito Net. For only $10, Gospel for Asia's field partners can distribute one of these effective nets to an at-risk family in Asia and provide them with safety from insects during the day and at night.
---
Read the rest of this Gospel for Asia – Transforming Communities (GFA World) Special Report: Malaria Makes Comeback Amid Pandemic — Part 2
---
About GFA World
GFA World (formerly known as Gospel for Asia) is a leading faith-based global mission agency, helping national workers bring vital assistance and spiritual hope to millions across the world, especially in Asia and Africa, and sharing the love of God. In GFA World's latest yearly report, this included thousands of community development projects that benefit downtrodden families and their children, free medical camps conducted in more than 1,200 villages and remote communities, over 4,800 clean water wells drilled, over 12,000 water filters installed, income-generating Christmas gifts for more than 260,000 needy families, and teaching providing hope and encouragement available in 110 languages in 14 nations through radio ministry. In the years ahead, GFA World expects to launch programs in numerous African nations, starting with compassion projects in Rwanda. For all the latest news, visit our Press Room at https://press.gfa.org/news.
---
Read more blogs on GFA World, Malaria, Mosquito Nets and the COVID 19 Pandemic on Patheos from Gospel for Asia.
Learn more by reading this Special Report from Gospel for Asia: Winning the Ancient Conflict Between Man and Mosquito — Know Your Enemy or Succumb to Vector-borne Diseases
KP Yohannan has issued two statements about the COVID-19 situation found here and here.
GFA's Statement About Coronavirus
---
Learn more about Gospel for Asia: Facebook | YouTube | Instagram | LinkedIn | SourceWatch | Integrity | Lawsuit Update | 5 Distinctives | 6 Remarkable Facts | 10 Milestones | Media Room | Water Stress | Endorsements | 40th Anniversary | Lawsuit Response | International Offices | Missionary and Child Sponsorship | Transforming Communities through God's Love
Notable News about Gospel for Asia: FoxNews, ChristianPost, NYPost, MissionsBox
Read what 24 Christian Leaders are affirming about Gospel for Asia.
This Special Report originally appeared on gfa.org.