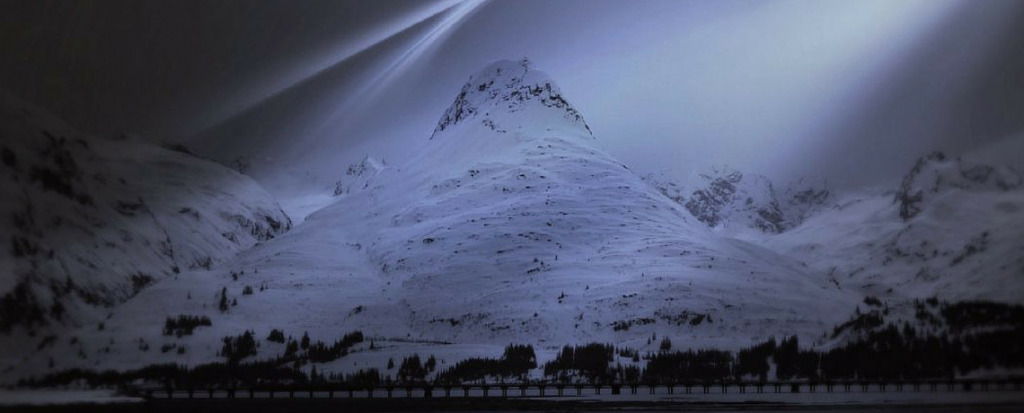 We pulled up to our new little cottage and just stared. This was it — we were actually going to live out our dream in Seward, Alaska of all places —  a tiny little town in Resurrection Bay. A few blocks in one direction took us to the waterfront and a few blocks in the other led directly to the mountain path. Our little rental home withstood the tsunami from the late 1960's, but the original hardwood floors still creaked with every step. We had two weeks before I started my dream job. We soaked up every minute, acting as tourists in our new town.
We'd always wanted to go to Alaska. We tried to plan a honeymoon there, but finances wouldn't allow it. On our fifth anniversary we looked at a cruise, but that, too, was over our budget. Then, out of nowhere, a company had recruited me. They were willing to relocate us, provide housing, and pay more money than we'd ever made in our lives. It almost seemed too good to be true. After a hard season, it was exactly the break my family needed. Though the idea of being four thousand miles from everything we'd ever known was overwhelming, we knew it was the right thing to do.
Thrill turned to horror three days after starting my new job…
*To read the rest of my story on Converge Magazine, just click here.