Although mistakes are a natural part of growing and learning, they were forbidden in my house. The only thing I learned to associate mistakes with was pain. If I got a low grade, I got yelled at. If I laughed at the dinner table, I was spanked. If I stayed at the neighbor's house too long I was grounded.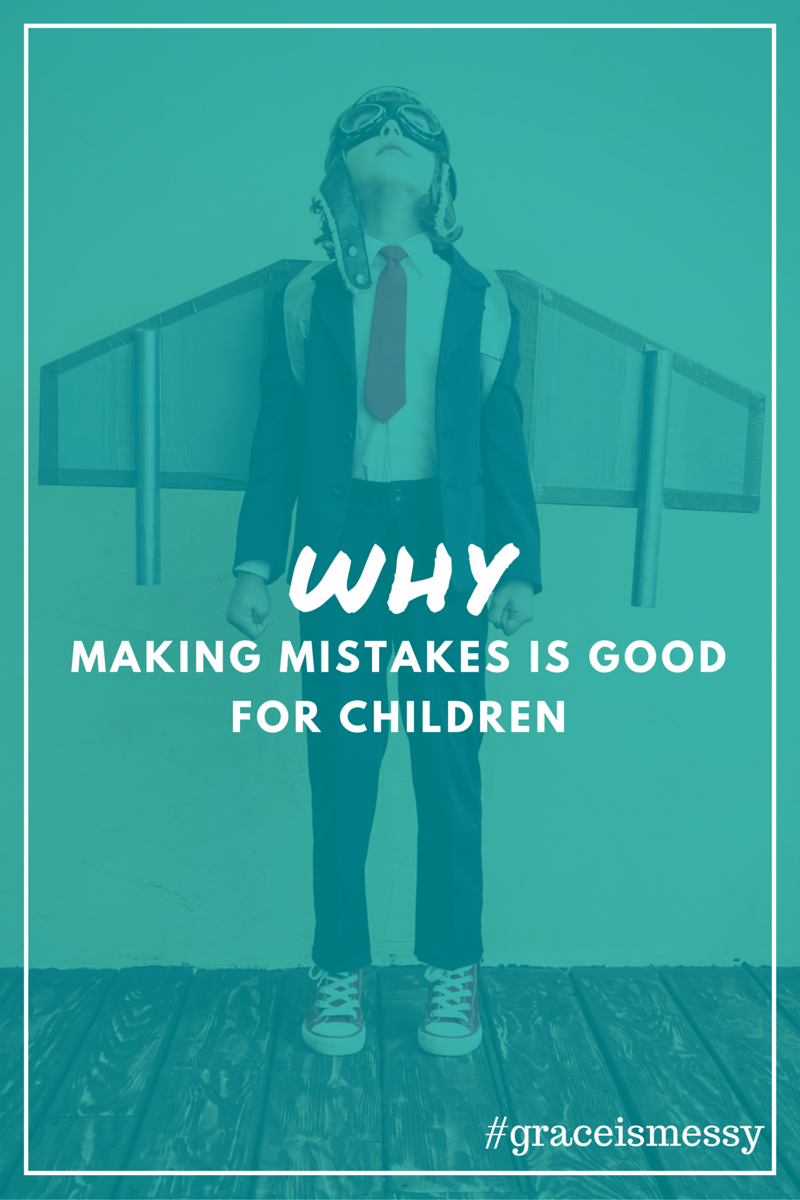 I wholeheartedly knew that my parents weren't perfect, yet they expected us to be. What I didn't understand at that time was, why? In spite of all that, I knew that no matter how tough things got, I believed deep down in my spirit that God would allow me to be successful. How did I know? Most nights, before I fell asleep, I would thank God for helping me become better at living. I knew living took practice. I was a gymnast and that took practice. I played baseball with my brothers and that took practice. So living had to take the same kind of practice, right? I not only thought this way, but I also felt it right down to my toes.
Years later I heard, Sara Blakely, owner of an apparel company, talk about making as many mistakes as she could when she was young. She said, "Failure is life's way of nudging you when you get a little off course." She tells the story of her father, who would sit  down with the family at the dining room table. He would ask Sara, and her brother, what they failed at during the week. If they couldn't think of any mistakes, he'd tell them he was very disappointed.
Can you imagine?
This worked like magic. Sara and her brother would go out of their way to create situations at school and at home. They moved way out of their comfort zone, just so they'd have mistakes to report.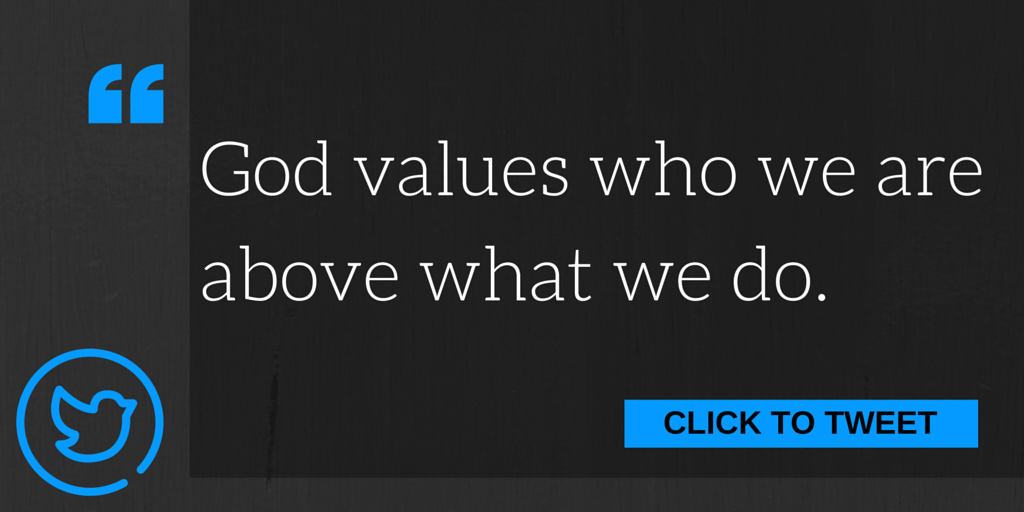 This concept of encouraging mistakes, and moving children out of their comfort zone, is as foreign to most parents as it was to me decades ago. I was raising my own children and had become exactly what I didn't want; a perfectionist. Like most parents, I felt like a failure when my children didn't behave well. My husband, being another perfectionist, was there to affirm this belief with his own unhealthy actions. No one had to beat me up, I beat myself up pretty well. I told myself I wasn't good enough, I'll never get it right, I didn't deserve to succeed, etc. This was the message I learned early on, and now had taught my children the same.
Perfectionism created paralysis. I knew we had to learn to overcome.
Like Sara Blakely and her brother, I slowly began to see that through my many failures, and crazy ideas, I could rise above with a positive attitude, healthy habits and self control. I took to reading, studying and practicing everything I could get my hands on that was positive and healthy. Out of that positive influence came solutions and crazy ideas to help us achieve success.
What did a crazy imperfect idea do for Sara Blakely? She cut off the feet of her pantyhose! One day she thought about all the women who didn't want nylons on their feet, but still wanted tummy support. Today, she owns a business called Spanx that's making over 1.2 billion dollars.
What did a crazy imperfect idea do for me? I've written eight books, coached people from all over the world, and even have schools in Uganda.
Making mistakes is the best part of living.
If you prevent your children from making mistakes on their own they'll not know how to navigate life. We need to get out of our own way, and out of God's way sometimes.
So Mom and Dad, encourage your children to make mistakes. Live in a way that is true to who you are, imperfect and loved by God. BE their example. Your children need room to grow freely, embracing their mistakes they'll make all along the journey, just like we did.  When you can do that, we'll all live like healthier, happier people.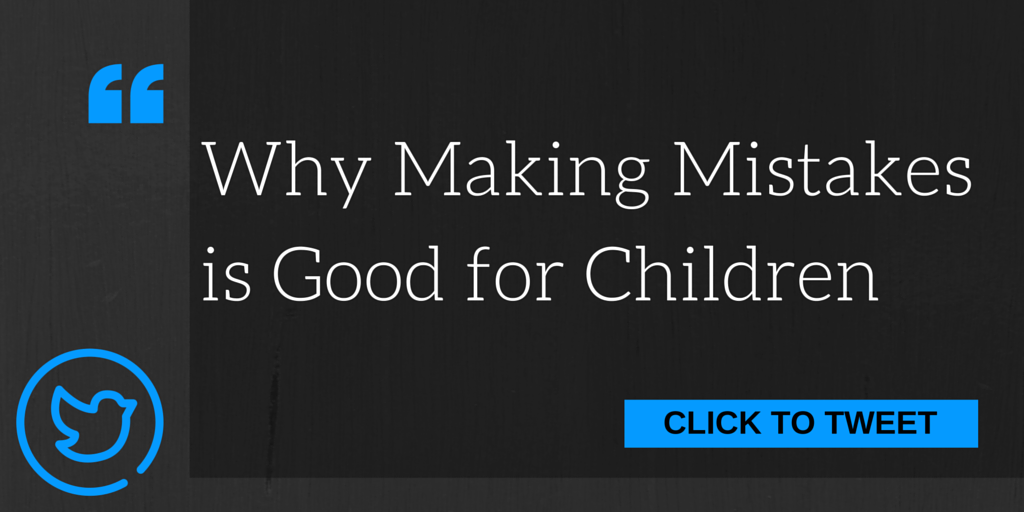 Kellie Frazier is Wife, Mom, Best Selling Author, Coach of "Become A Self Published Author" and "Love Differently-Stay Married" for Entrepreneurial Couples.
---
Join the Grace is Messy Tribe
Sign up to get access to the member's library, stocked with resources and printables for you.